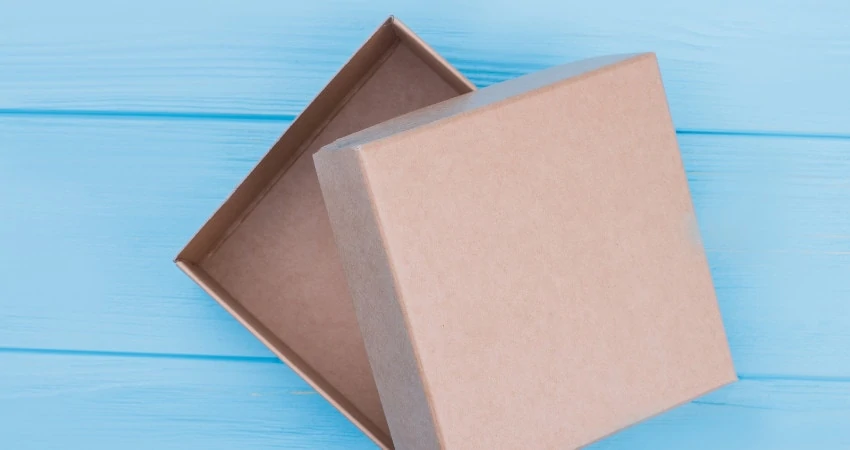 When many people think of corrugated packaging, they think of nothing more than a box. But the custom corrugated solutions that are available today are so much more than just a box. Today, there's a custom box to fit any type of product — and a variety of benefits that come with it. There are regular slotted boxes, half slotted boxes, overlapped boxes, one-piece folding boxes, five-panel boxes, die-cut boxes, point of purchase displays, double cover boxes and rectangular vertical boxes. Yes, today's custom boxes are so much more than just a box, and below are some of the many important benefits that can be realized by using such solutions:
Superior Protection Capability
Custom solutions allow boxes to better fit the product, which helps offer enhanced overall protection of the item or items being packaged. Couple this with the strength of cardboard and a custom box becomes a durable, strong packaging solution for even the most fragile of products.
Sustainability Benefits
One of the biggest reasons for using cardboard is how environmentally friendly the material is. Cardboard is 100% recyclable — that is, if you don't decide to reuse the boxes for storage or for packaging purposes after their initial use. Plus, when you select a custom box, you're likely using less overall packaging material than you would if you selected a stock option.
Great for Branding
A box has more than just a top and a bottom, but four sides. Why is this important? Because the abundance of surface space gives CPGs more opportunity to truly brand themselves with package printing and graphics. Often times, a consumer's first impression is a brand's packaging — and boxes allow brands to maximize the impact of this first impression. Boxes are great marketing tools and an ideal way to enhance brand awareness. Printing also often looks superior on boxes compared to other materials.
Cost Savings
Finally, there's the cost savings aspect of a custom corrugated box. Boxes remain among the most affordable packaging option, and selecting custom boxes for your product will help you save money when it comes to the transport of goods. A custom, rather than oversized, box will save space on trucks and likely provide a boost to your company's bottom line in transportation cost savings.
Customizing Beyond Box Size
Aside from size and type, boxes can also be customized with coatings, various treatments and adhesives, and can even be designed to be fire-resistant.
Easy to Handle
Boxes are lightweight and easy to handle, which makes loading and unloading a breeze. They're also easy to stack and organize.
Contact Us Today for More Information
For more information on the benefits of custom corrugated boxes and to see all the options that we offer, contact Express Packaging today. We're standing by and ready to help make your packaging work better for your product.