History of Express Packaging
First Flexo Folder Gluer
As our company began to grow, we also wanted to advance our technology for better products. We introduced the first Flexo Folder Gluer (FFG) to the company, giving us an edge on our competitors.
The Big Move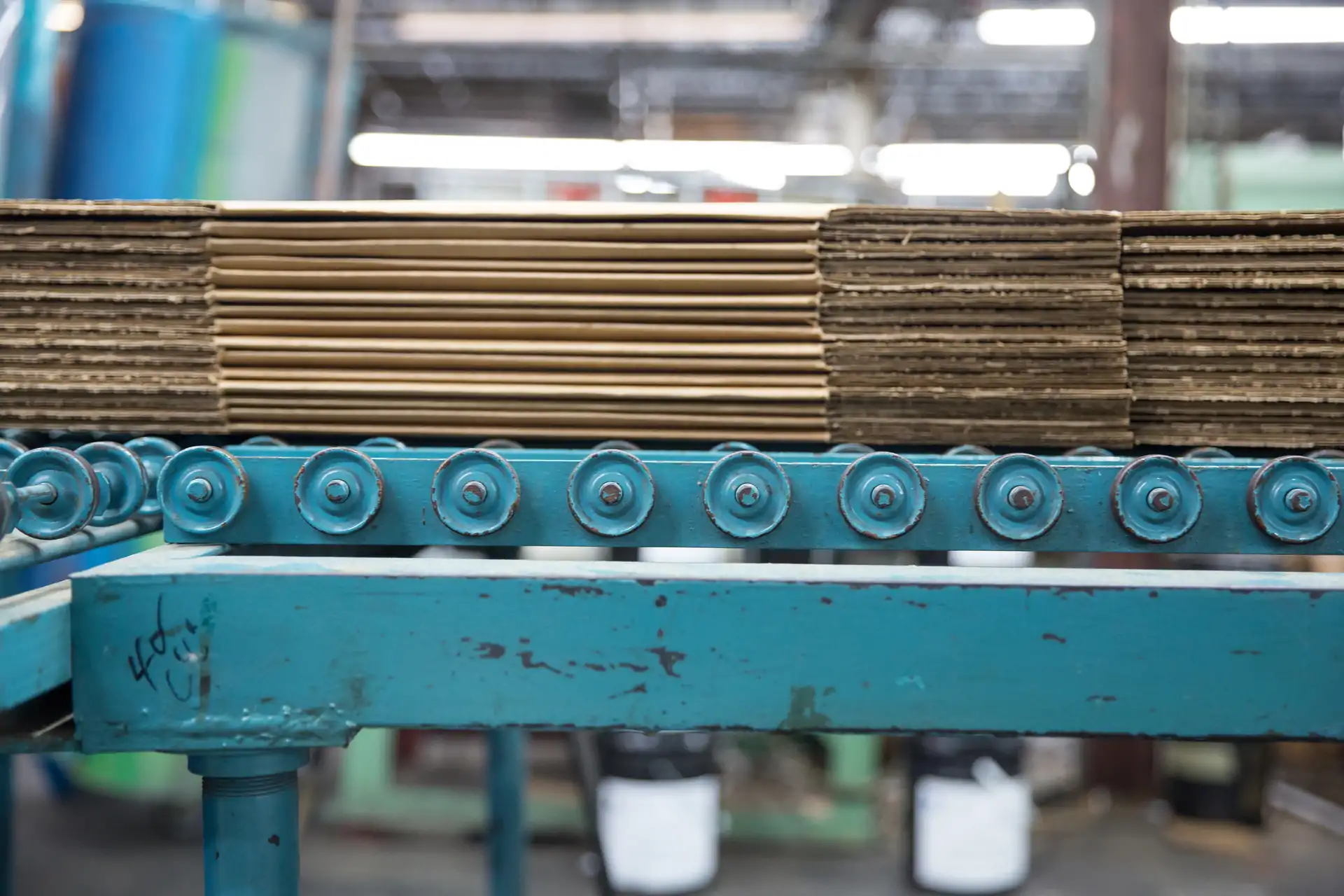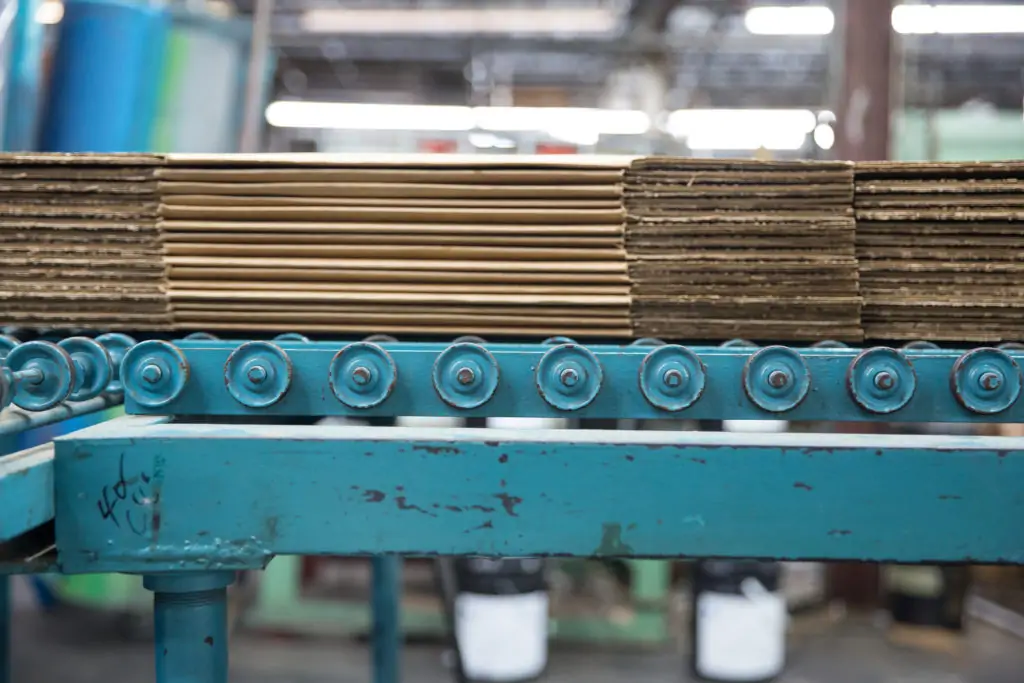 Our continued success and expanding customer list allowed us to move into a 35,000-square-foot sewing factory in Pembroke, Georgia. Though we miss our home at the ports, it was an opportune time for expansion in our effort to satisfy our clients' needs.
No longer in the ports and continuously expanding to companies outside Savannah, we renamed Port City Packaging to what it's known as today: Express Packaging. This year, we also completed the final stages of our factory expansion, now sized at 135,000 square feet.
Rotary Slotter Revamp + Expansion
Realizing a two-piece jumbo box was a nuisance to our clients, we rebuilt our 74×174 rotary slotter to a 74×192 to make it as accessible and efficient as possible. This year, we also began to expand our facility as we realized we would need more space to fill every order.
More Expansion
Phase two of our expansion began.
The Flat Bed Die Cutter
Our search for the right die cutter came to a happy end. We replaced our Thomson die cutter with the flat bed die cutter, allowing us to be more precise and to increase our range of products.
The Jumbo Press
Express Packaging implemented the Jumbo Press, also known as Big Ben, sized at 92×21. To this day, it is one of the largest machines in the south.
The Sunrise
Don't worry, we didn't forget about small sized boxes. This year, we introduced Sunrise, our mini machine; this mini line flexo machine gave us the ability to manufacture our smallest box.