A Green Company
Express Packaging takes pride in thinking of itself as a green company. In keeping with this spirit of environmental responsibility, we recycle more than 98% of our box material waste. Did you know that corrugated fiberboard is more likely to be recycled than any other paper product? Or that corrugated is itself usually made from recycled materials?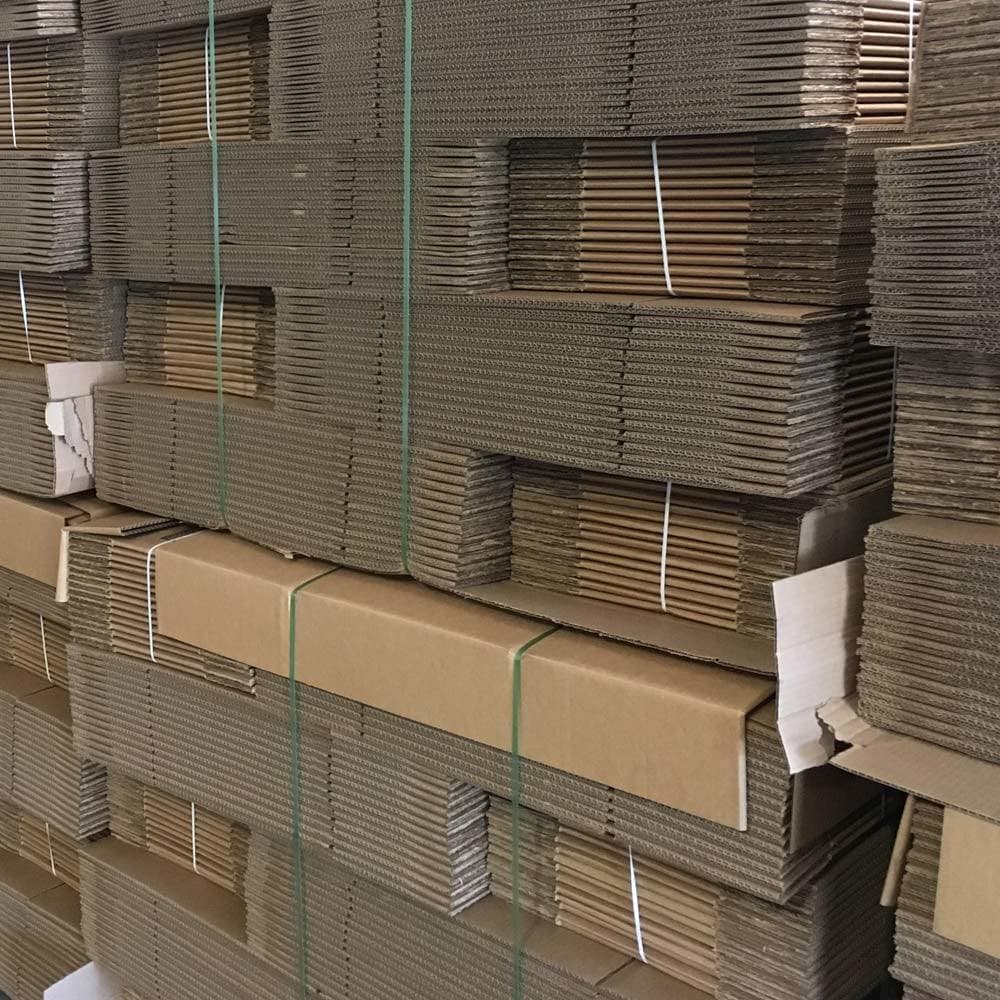 Of course, just because corrugated is green doesn't mean that quality is sacrificed. The special design of corrugated makes it much stronger than ordinary cardboard. Corrugated is cheaper and more durable than other comparable shipping materials, and corrugated boxes are widely used in the food industry due to their high quality and safety.
Corrugated boxes are tough, stackable, and great under pressure. If you're looking for a new shipping product, contact Express Packaging today to learn more about our customized green packaging options.