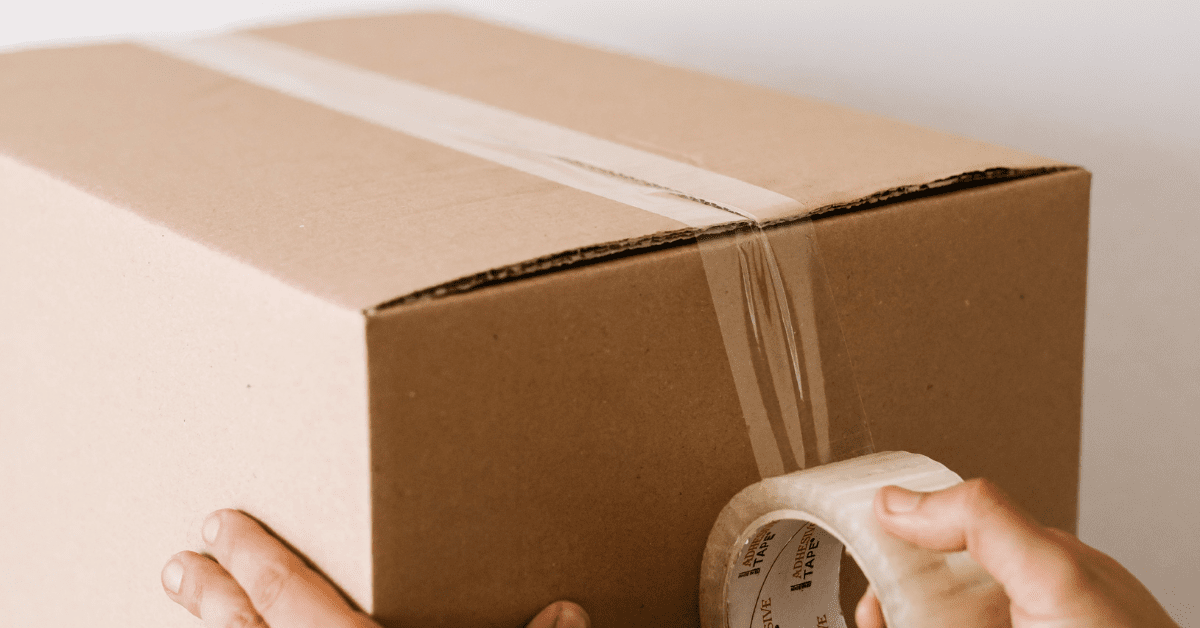 Did you know that the boxes you use for storage and moving aren't actually cardboard boxes? These boxes are considered corrugated boxes due to their structure and durability. Before shipping your products or materials, it is important to learn and recognize the difference between corrugated and non-corrugated boxes to best product your packages throughout the shipping process. Express Packaging is a corrugated box manufacturer dedicated to providing all the packaging solutions you need to make your shipping experience seamless and easy.
What Sets Them Apart
The main difference between non-corrugated and corrugated boxes pertains to structure. Corrugated cardboard boxes contain multiple layers of material to increase durability and strength. These lightweight boxes typically include two layers of lining with a medium in between and are designed to be a more durable option than simple cardboard boxes. They are easy to assemble and provide heavy-duty support against extreme temperature changes and moisture.
Non-corrugated boxes, made from cardboard and other various materials such as paper stock or heavy paper pulp, provide much less security to the contents inside. These boxes are significantly less durable, and thus often require extra protection inside them like bubble wrap or plastic air pillows. They are also more likely to become damaged by extreme weather conditions, moisture, and other shipping hazards.
Perks Corrugated Boxes Offer
No matter the product or item you are shipping, there are numerous benefits to using corrugated boxes for all of your shipping needs. The added layers and support keep your products safe and secure throughout the entire shipping process. Corrugated cardboard boxes' strong durability prevents any damage to your items no matter how far they travel.
Corrugated boxes also have many eco-friendly features that make them much more sustainable to use than cardboard boxes. Corrugated fiberboard is made from recycled materials and is more likely to be recycled than any other paper product. These biodegradable and dye-free boxes are reusable, making them one of the most sustainable packaging options available.
These high-quality boxes are also customizable in many ways, which allows you to express yourself and your business freely when shipping products. Using custom corrugated boxes enhances customer satisfaction and retention, which has numerous benefits for your business and products.
Deciding the Best Option for Your Product
Choosing the right custom packaging for your product or item doesn't have to be difficult. The specifications of the product or items that you will be shipping are the most important aspect of choosing a box. Consider the fragility and size of your product to determine which box type is right for you.
Single-wall corrugated boxes are typically used for shipping lightweight items. These boxes are composed of two linerboard sheets with a fluted fiberboard in between them. Single-wall boxes typically hold a maximum weight of 25 pounds.
Double wall corrugated boxes, however, are a more durable option. These boxes contain two fluted fiberboards glued inside three sheets of linerboard. Triple-wall corrugated boxes are the most durable option with three fluted fiberboards within four linerboard sheets. This option can support weights up to 300 pounds. While these options are more durable, they are less flexible than single-wall boxes.
Corrugated cardboard boxes are highly beneficial to multiple industries based on their durability and customizable branding opportunities. Specifically, online suppliers and e-commerce brands can enhance their customer experience using durable boxes trusted to protect their products from the beginning to the end of their shipping journey. Corrugated boxes are also commonly used in the food, industrial supply, healthcare and electronics industries. It is important to have an in-depth understanding of the packaging materials you are trusting to protect your items. Now, with a better understanding of what sets corrugated vs non-corrugated boxes apart, you are ready to make an informed decision on your packaging materials. Express Packaging is a corrugated box company with all the materials you need for a seamless shipping process. Contact us to place an order today.