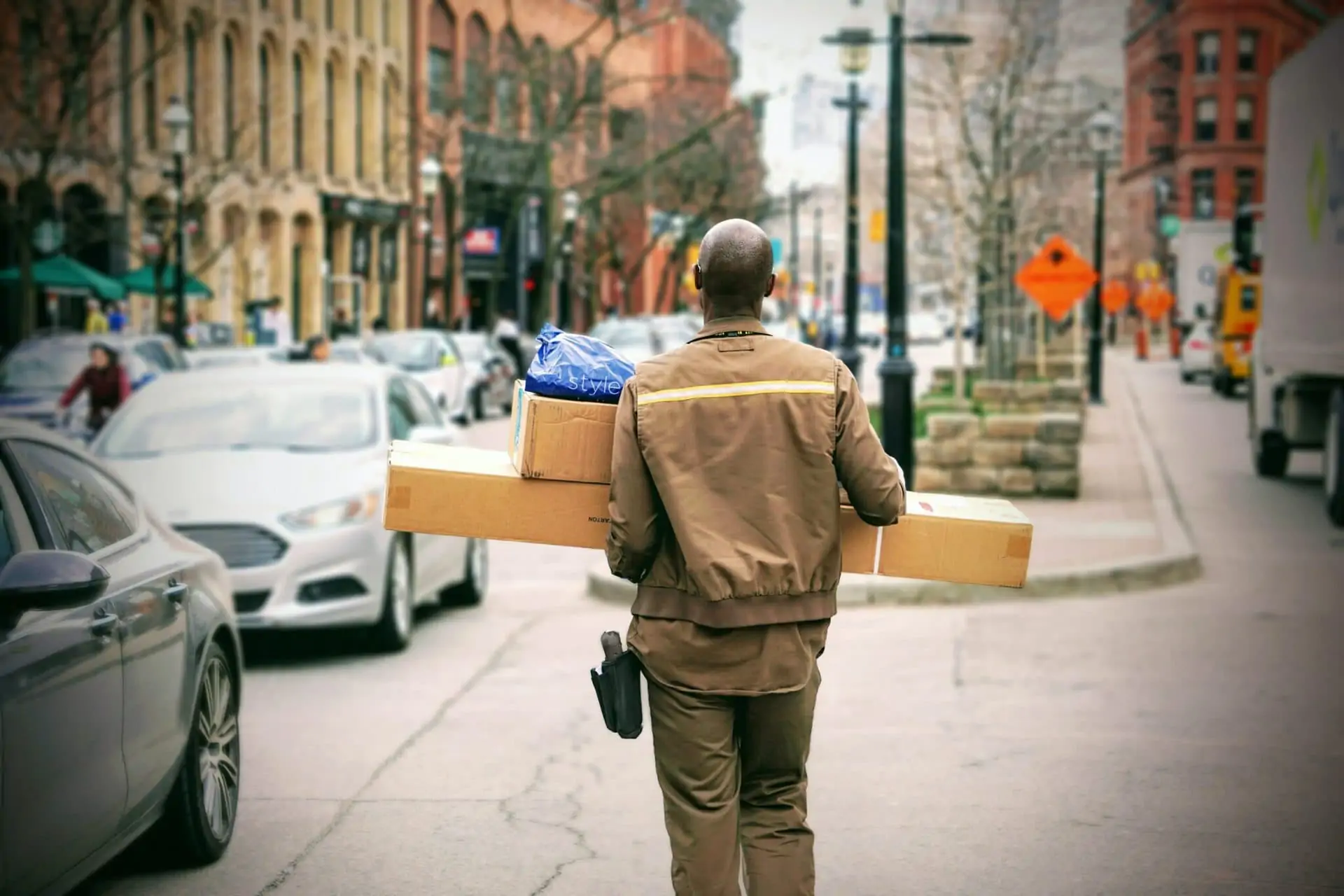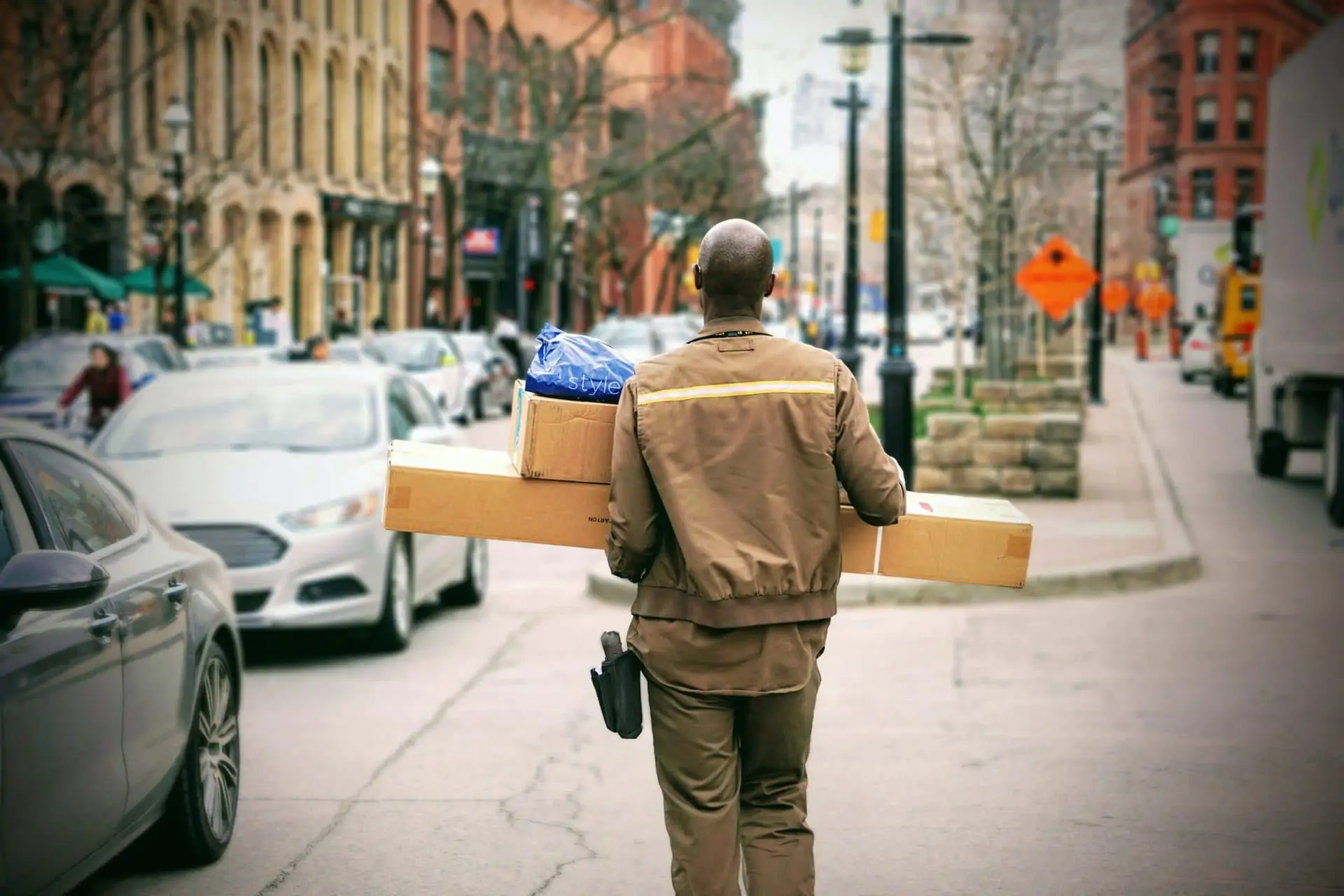 The summer heat can easily damage or spoil your products during shipping, so it's important to find a way to protect them. When you need to ship sensitive products, such as food items, there are ways to ensure that they stay safe from the heat. The following tips can help you keep your products from becoming damaged this summer.
Consider the Item's Material
When you're shipping food products, certain items should be kept frozen. Cakes and other baked goods need to be kept frozen to help preserve toppings and frostings. Meats should also be frozen when they're shipped. However, expensive cuts should be chilled to protect their quality and texture. Dairy products should be shipped cool with dry ice, while seafood should be shipped with cold packs.
Type of Packaging
Insulated mailing envelopes can be used to ship items that are a bit less sensitive, such as cheese or frozen dough. These envelopes are durable and resist moisture. You can also place cold packs in them to keep items cool. If you're using cardboard boxes, make sure you use new corrugated ones.

Cardboard boxes are the best option for heavy or fragile items. While you can put dry ice in packaging, never use it in airtight containers, since this substance becomes carbon dioxide through sublimation.
Proper Seal and Label
When shipping sensitive or perishable items, they should remain as dry as possible. In these cases, foam containers might be a better option than cardboard boxes. If you're shipping items that are going to require protection from climate change effects, label this on these shipments.
You should label shipments as perishable or time-sensitive as needed using big letters. Keep in mind that you'll need to declare dry ice on shipping labels if you're using this in your packaging. Make sure you use heavy-duty shipping tape on all packages when sealing them.
Choose the Right Shipping Carrier
For best results, choose a carrier that ships packages early in the morning to reduce heat exposure. Choose temperature-controlled shipping options for temperature-sensitive items. If you need delivery in one or two days, consider using FedEx or UPS.
Talk to the carrier you choose in order to determine the best protective packaging. They should also be able to let you know if your items need cooling products or insulation. Carrier's will also be able to recommend the most cost effective options, which can be crucial for small businesses.
Risk Management
Avoid using any compromised packaging materials, since these can lead to damaged products and higher production costs. Take weather factors into consideration, such as severe weather, windy conditions, or flooding. Keep in mind that different parts of the country have different kinds of summer weather.
Protecting your products from the summer heat helps ensure that they arrive at customers' homes in good condition. When you're selecting packaging for your products, go with durable, high-quality materials. Request a quote from Express Packaging for your businesses' packaging needs.