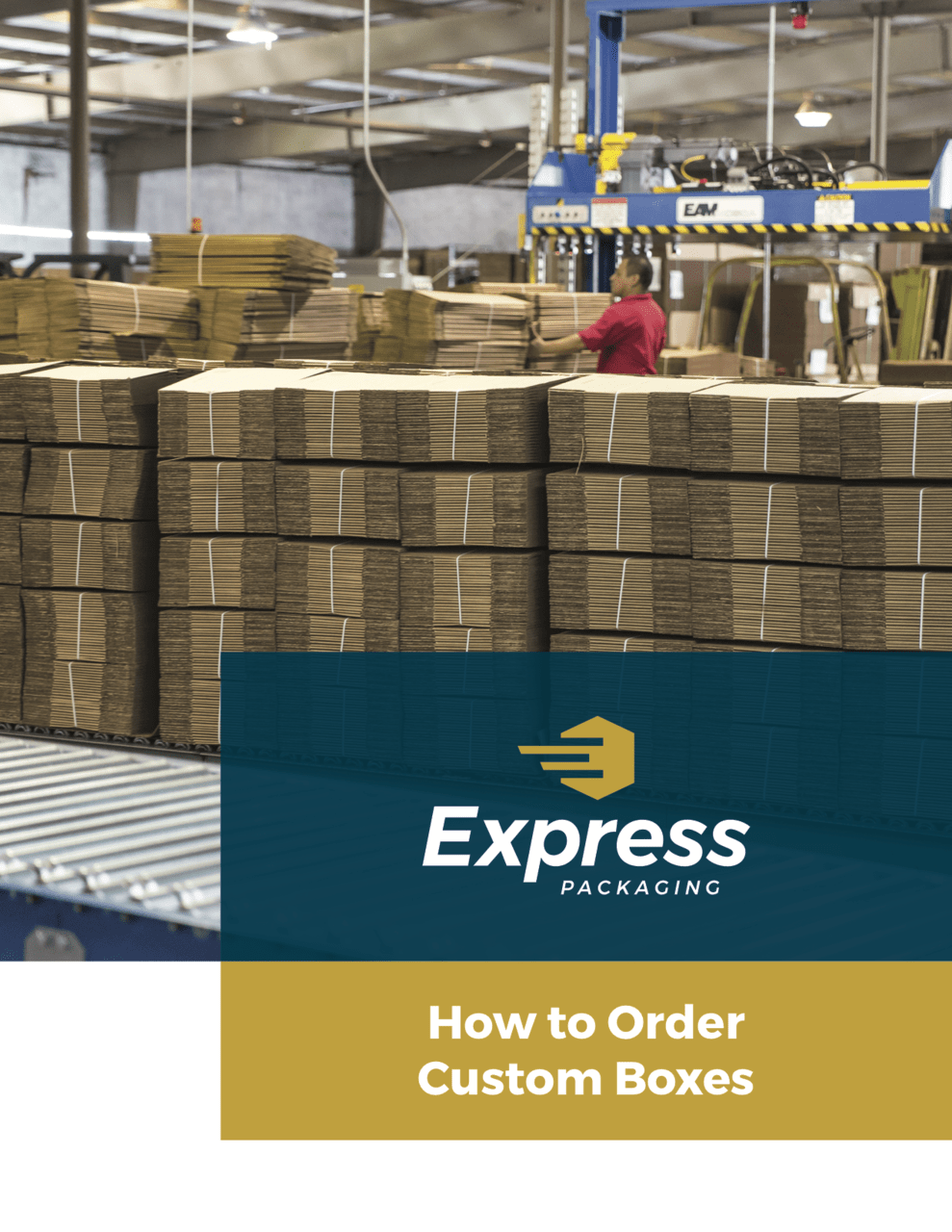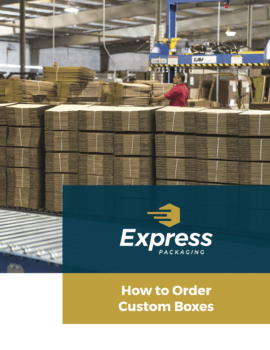 Enter your email address in the form on this page to receive your free How to Order Custom Boxes guide. In this guide, we'll cover everything you need to know about ordering custom corrugated boxes and go over the custom box options available at Express Packaging.
In this guide, you'll find step-by-step instructions to ordering custom boxes—from organizing your products to determining custom labels.
Download your free guide today!
"*" indicates required fields