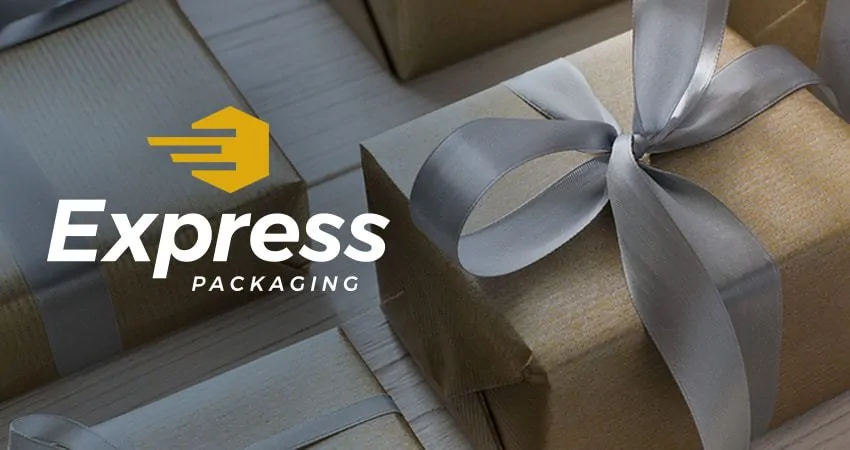 With Christmas around the corner, now is crunch time for holiday orders. Consumers want their gifts to arrive in time to put under the tree, and few things can erode brand loyalty like a late or botched shipment. Fortunately, if you take a few precautions on the front end, you can be the holiday hero, in turn ensuring satisfied (and repeat) customers. Here are some examples:
1. Put a Duplicate Label Inside the Box
In the event a label is torn off, obscured, or otherwise damaged in transit, you still want your shipment to reach its destination (or make it back to you). Placing a second label inside the box – as well as a business card – gives the carrier a chance to get it where it needs to go.
2. Ship Early and Reconsider Batch Shipping
During much of the year, it might be more efficient to "batch" your shipments on certain days of the week. Not so during the Christmas season. With millions of more boxes in transit, plus the chance of winter weather-caused delays, it's prudent to get your shipments out the door ASAP. In addition to that, some carriers are placing surcharges on orders shipped the final week before Christmas. As such, quick turnaround on orders can save you money.
3. Know Your International Regulations
If you sometimes ship outside the US, you know customs paperwork can be confusing and time-consuming. And if you do it wrong? Your merchandise is stuck at the border. Do yourself a favor and train everyone on international shipping BEFORE the holiday season. That way, when orders start rolling in, your employees are accurate and efficient.
4. Use High-Quality Boxes
For merchandise to arrive in pristine condition, you need sturdy, durable corrugated boxes that can stand up to abuse from busy carriers during a frenetic holiday shipping season. For stock or custom sizes, with or without custom printing, you can trust Express Packaging to deliver. Give us a call at 912.653.2800 today!