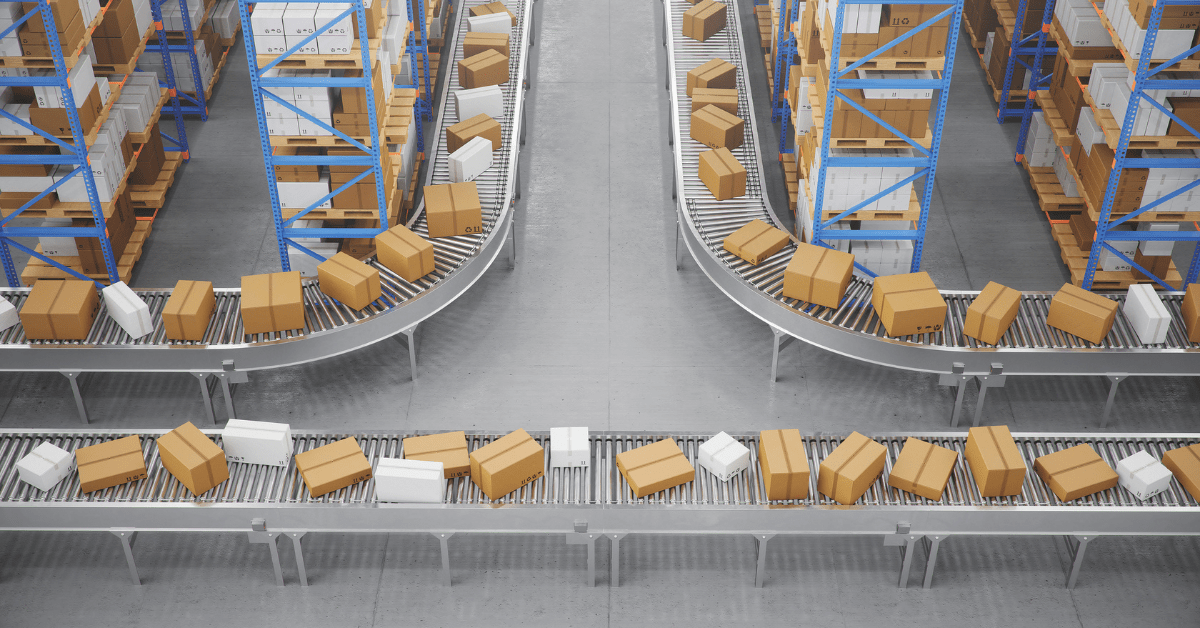 The corrugated packaging industry is ever-evolving and this past year was no exception. Our custom corrugated shipping boxes were widely popular this year. At Express Packaging, our business is booming. We were happy to service several businesses in purchasing the best cardboard shipping boxes during 2021.
Worldwide, the corrugated packaging industry saw similar business. As e-commerce continued to grow and packaging technologies became more and more advanced, the corrugated packaging industry moved towards further expansion.
Despite the many supply chain challenges of this year, the packaging industry remained as important as ever.
The Effect of E-Commerce
In 2021, e-commerce business continued to grow and thrive. Data shows that businesses of this nature usually opt to use corrugated packaging styles. In fact, the corrugated industry represents over 80-percent of e-commerce demand. This means that the demand for boxes is at an all-time high.
It is estimated that e-commerce sales will reach over $5.5 trillion within the next three years alone. That's about five times the market capitalization value of Amazon as of late October this year. This can only mean a bright future for packaging companies like Express, since the need for boxes of all shapes and sizes will continue to rise.
Unfortunately though, supply chains for this type of business have become increasingly complex. Each package is handled an average of 20 different times. This has created a demand for cost-effective secondary corrugated board packaging. Not only does corrugated packaging cost less, but it is also sturdier and safer for products.
In addition, FTP and box-on-demand systems became other suitable options to handle the increased e-commerce shipping needs. These types work for oddly shaped boxes that corrugated won't suit. At Express Packaging we carry custom corrugated boxes in all varieties that work for any e-commerce need.
Technological Advancements
Every year brings new, intelligent technology to create a more efficient packaging and shipping system. In 2021, "smart packaging" gained a considerable market share.
This new and improved system of boxing products started using embedded sensor technology for foods, pharmaceuticals, and other products. Packaging has increasingly become based off of barcodes and QR codes that improve functionality, durability, and convenience of the shipping process. With these advancements, packages are easier to monitor in order to ensure they are not being tampered with.
Another advancement in 2021 was packaging quality control automation. This automated technology enables manufacturers to implement an all-in-one quality control platform that can be integrated with other systems.
All of these advancements make shipping and packaging more effective and efficient.
COVID-19 & Packaging
The COVID-19 pandemic presented more dependence on shipping than ever before. With people worried about transmitting or contracting the virus, sending and receiving packages from online sales was and is still on the rise.
The world attempted to operate in the midst of continued closures and supply chain shortages this year. Consumers were still making more online purchases than ever before. With retail shutdowns and fewer employees, businesses had to evaluate their practices and how to stay afloat. That's just part of why shipping prices increased.
With a rise of supply and demand, shipping became more expensive for businesses, making prices rise for consumers as well. Global shipping prices were at a record high in 2021. These costs are only expected to increase as we transition into a new year.
Packaging for the Future
Future years bring hope for more sustainable packaging practices. People have become more focused on using products that make a positive impact on the environment. 2021 shed light on the issues with sustainable packaging.
In order for the packaging industry to produce more sustainable products, improvement in waste collection and recycling systems is needed.
2021 brought insights into new alternatives to plastics like bio-plastics and paper. There are still many concerns with using paper however, but more options are currently being explored.
In 2021 the corrugated packaging industry saw massive e-commerce growth and various technological advancements. We also learned how the effects of COVID-19 and the drive to be more eco-friendly have influenced consumers. Alongside these changes and challenges, came opportunities for improvement and expansion. If you're interested in packaging that matches the latest industry standards and your business needs, request a quote from Express Packaging.