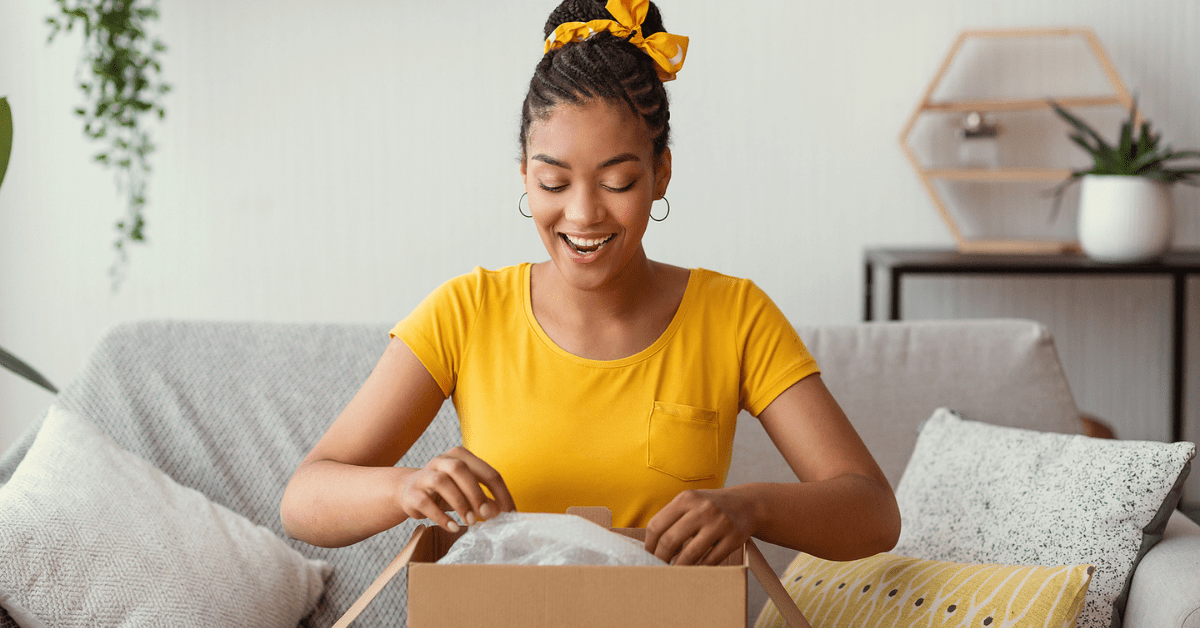 All types of businesses know the importance of packaging their products. Not only does your packaging count for the safety of your products, but it also marks the first time the customer sees and recognizes your brand. Custom corrugated boxes offer many benefits for big-box retail companies or small business owners, without breaking the bank.
Here are the top advantages of choosing custom cardboard boxes for shipping your products.
Minimize Cost
Cardboard boxes are perhaps the most budget-friendly option for packaging. Shipping cardboard costs a lot less than alternative materials. Additionally, businesses can opt to buy in bulk, reducing the already low cost even more. Although customization and labeling add to the overall cost, custom corrugated boxes still offer one of the most affordable options on the market.
Apply Professional Detail
Creating your own corrugated cardboard box allows for many opportunities to showcase your brand. You may choose a simple logo stamp on the side or decide on a more intricate design. Displaying your brand messaging and personality will enhance your consumers' experience. An extra tip – add contact information, too, for your customer's convenience.
Improve Product Security
Your packaging is crucial to your products arriving safely to your customer and in turn, maintaining that customer's loyalty. Therefore, a custom cardboard box crafted in the proper size and shape is a must. A thick, durable cardboard material will reduce the effects of bumps, vibrations, and shaking during transit. At the same time, a custom shape will ensure your product stays in place.
Personalize Size and Shape
The size and shape of your cardboard box add to your product's safety. General box sizes may not keep your products safe – some may move around too much or are too cramped.
Custom corrugated boxes come in all shapes and sizes to protect your products from damage during delivery. They also make it easier for the consumer to reveal its contents. Choose the best size for your products to ensure the best customer experience.
Go Green with Sustainable Options
Did you know that corrugated cardboard is more likely to be recycled than any other paper product? That makes corrugated custom boxes better for the environment. Additionally, Express Packaging recycles 98-percent of our box material waste. When you buy your custom corrugated boxes from us, you can be sure we are being eco-friendly.
Stand Out From Competitors
Online shopping has exploded over the past year. So it's more important than ever to make your brand stand out using custom packaging. Unique custom designs, colorful styles, and promotional tags will create an aesthetically pleasing experience for the customer.
Remember, the first and last thing your customers see is the packaging – when it's sitting on their doorstep and finally hitting the recycling bin. Make an impact by getting creative with custom options for your business.
At Express Packaging, we offer sustainable solutions that will brighten your brand and make consumers talk. Our cost-effective custom corrugated boxes are made to keep your products safe throughout the delivery process. Request a quote for your custom cardboard corrugated boxes today.