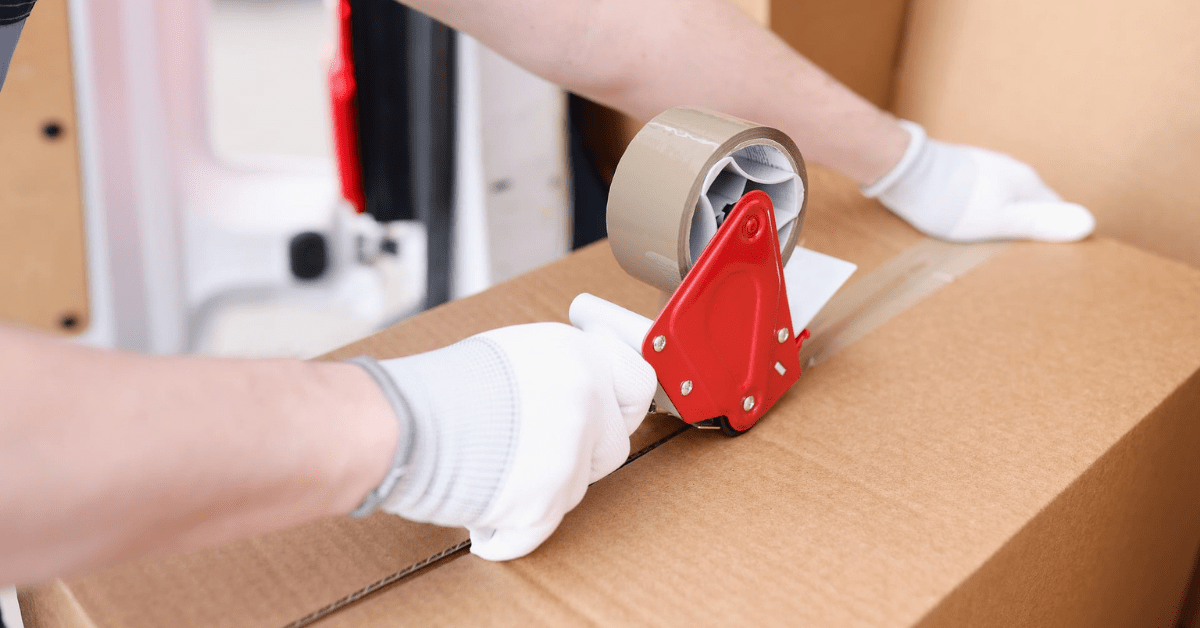 Are you in the market for new shipping materials for your business products? If so, you may be tasked with choosing between die cut and regular slotted carton boxes. In order to make the most cost-effective decision for your business, it's important to take into account the benefits of each.
Here are the benefits of die cut boxes and regular slotted containers.
Benefits of Die Cut Boxes
Die cut cardboard packages are the most affordable option as they require the use of a single machine, can reduce waste, and keep shipping costs low. Additionally, they offer plenty of options for customization as they can be printed individually with branded logos, styles, and colors.
Die cut style also offers a safe option for transportation purposes. They are durable and will keep fragile items secure during travel.
Benefits of Regular Slotted Carton Boxes (RSC's)
RSC's are the most common style of cardboard box on the market. They are built with flaps of equal length, which allows them all to fold down the center of the box. This highly efficient design allows for simple packaging of products from all industries.
Similar to the die cut option, the production of RSC's produces minimal waste and can be utilized for many purposes.
The Difference Between Die Cut and RSC
Die cut boxes require less tape and therefore come at a reduced cost with less packaging time.
RSC's are easier to put together than die cut styles.
RSC styles utilize less cardboard material and because of this, are usually the more affordable option.
RSC's usually don't require the same tooling needed to assemble a die cut box unless it is especially small.
Both die cut and RSC boxes are exceptional options for packaging solutions. It comes down to personal preference for the design and style that's right for your products. Request a quote for your custom boxes today.