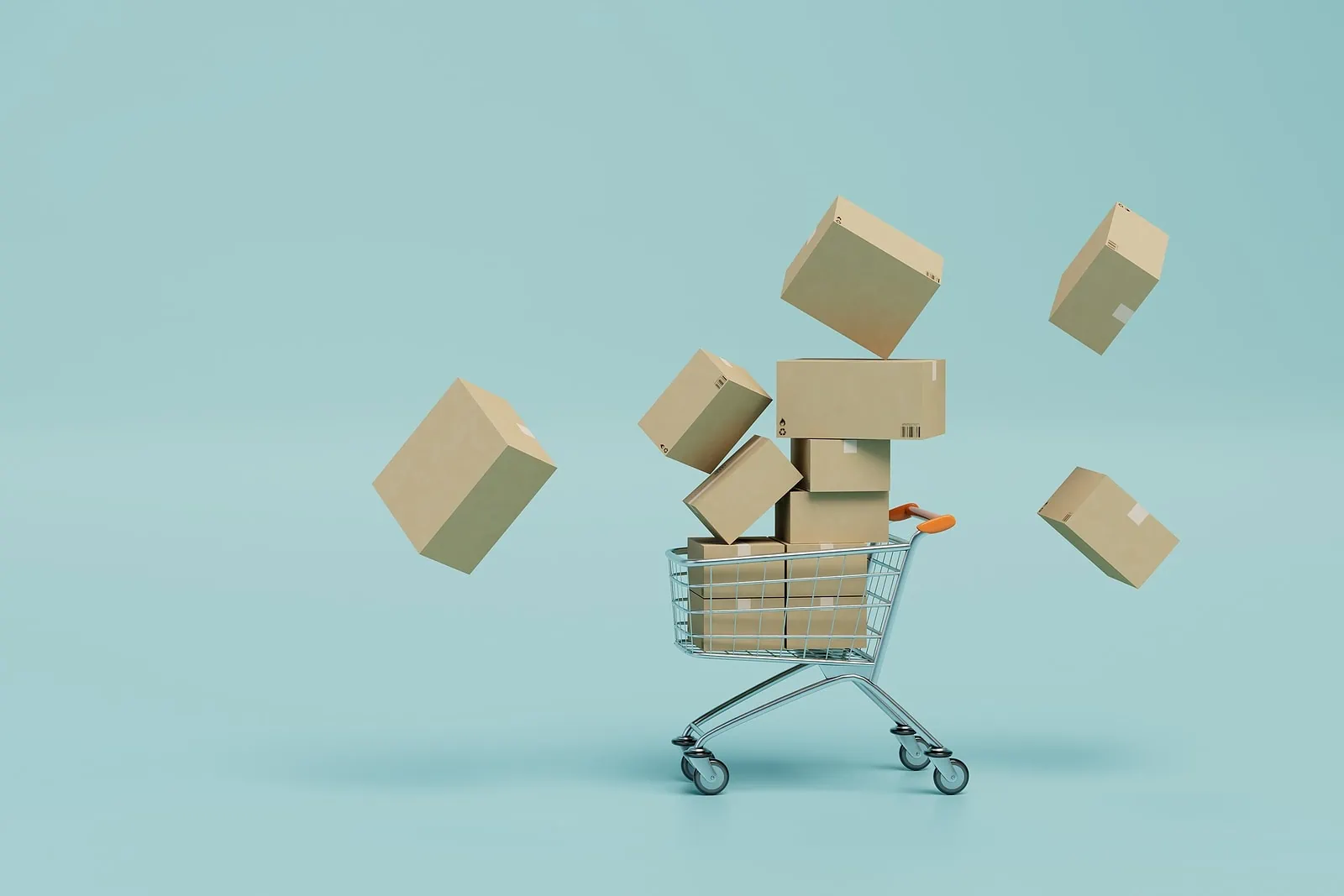 Did you know buying custom packaging boxes in bulk benefits your business? With our cutting-edge technology, Express Packaging can manufacture any corrugated box style and size – all available for purchase in bulk. We're here to help you learn the benefits of saving your company time, money, and resources.
Bulk Has its Benefits: 3 Reasons to Buy in Bulk
There is more to gain when buying custom boxes in bulk quantities rather than buying one-off boxes for many reasons. Ordering your boxes this way offers you these three key advantages:
It's More Affordable
One of the most significant benefits of buying in bulk is a universal one, regardless of what you're purchasing: it's more affordable. As consumers shop at wholesale warehouse stores to stock up on products and save money, the same thing can be done for custom packaging boxes.
In addition to a reduced face value, purchasing shipping boxes in bulk reduces costs. Over time, this can lead to significant savings in overhead costs and boost your company's profits.
These savings open up opportunities to invest in other parts of your business, allowing you to put your money where it matters most. It can also help reduce shipping costs when purchasing so much at once.
Ease of Storage, Assembly
Only some things are as easy to store as a corrugated box. When you bulk order boxes, they can be stored conveniently in the warehouse in a folded-down position on a clean, flat surface. All you need to ensure is that there's an adequate amount of space in your facility to store them.
So, when it's time to pack them with products, they're primed for assembly. Start by unfolding the box, then follow the pre-scored lines to fold it into shape. Secure the bottom flaps with packaging tape, and you're ready to pack your products, making the entire process efficient and hassle-free.
Peace of Mind
If you have to fill a product order and don't have all the materials you need on hand, it could potentially lead to lost business opportunities. This is where the value of buying corrugated shipping boxes in bulk comes in.
Doing so assures that you'll always have them on hand, and you'll worry less about frequent inventory checks and box repurchases. Additionally, buying in bulk helps streamline efficiency and increase productivity.
Contact Express Packaging Today
Are you wondering where to buy boxes in bulk? For more information on these benefits or to request a quote, contact us at Express Packaging today. We'll work with you to understand your wants and needs and deliver the custom corrugated solution that best suits you.