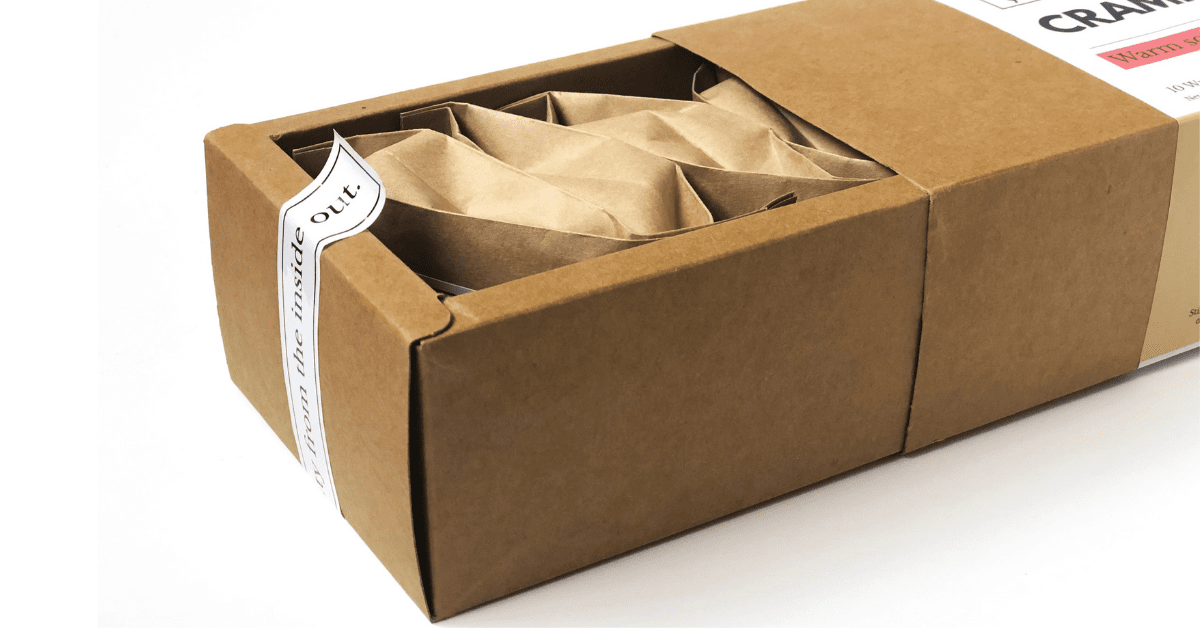 Initially made to assist the mass production of packaging, die-cut boxes offer an efficient and unique packaging solution. Die cuts allow for the option to design a fully custom box to your own personal specifications. Essentially, the die-cut machine acts as a giant cookie cutter, stamping whatever shape or configuration is needed into the cardboard. This results in a custom-made box designed specifically to ensure the safest and most convenient delivery. When considering a corrugated box, keep in mind one of the following most common die-cut box types. 
Mailer Boxes 
The most common and best-selling type of die-cut box is the mailer box. These boxes are only one piece of cardboard and have a self-locking lid that can be opened and closed many times while still keeping the package secure. Aside from being functional, mailer boxes are also easily customizable and can be specifically tailored to fit your unique product needs. They are most typically used for online package orders and will sometimes include additional die-cut inserts to safely package more than one product in the box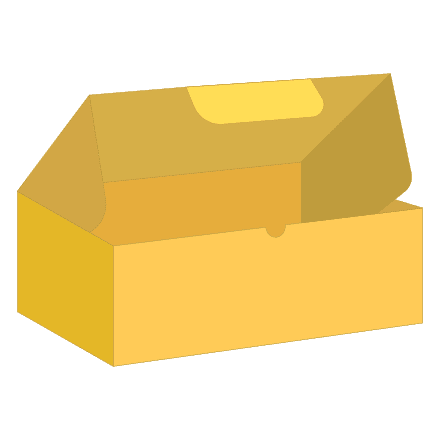 Suitcase Boxes 
Suitcase boxes are a self-closing, suitcase-like box that typically comes with a handle. These boxes are ideal for trade shows or conventions where you will be carrying products around. They offer easy transportation and have the ability to incorporate die-cut inserts for increased protection while showcasing an inventive packaging style. These boxes can also be used to package things like kids toys, promotional products, footwear, DIY kits, and materials that typically require lots of repackaging/travel. If looking to surprise customers upon delivery with an unconventional type box, suitcase boxes are a great option.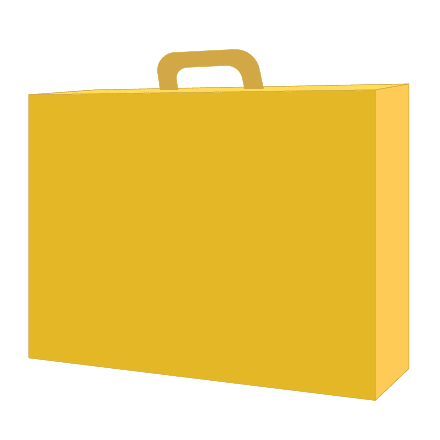 Gift Boxes 
Everyone knows what a gift box looks and feels like but may not know that they are actually a type of die-cut design. These boxes are intended to have a more polished look than a standard box and are typically made with paperboard instead of fluted cardboard. While using a gift box for promotional packages or advertising, you have lots of opportunities for customization due to the surface area the top of the gift box lid provides.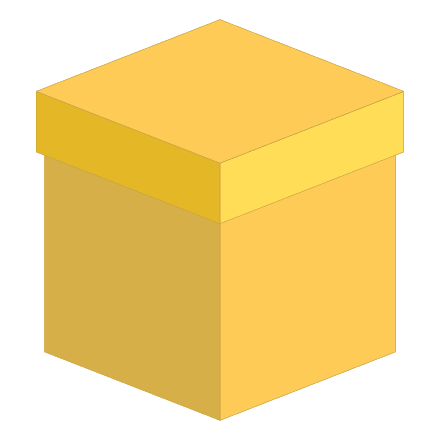 Ballot Boxes 
These die-cut boxes are named after exactly what they're used for.  They are a simply designed box with a slot cut out in the top to allow for ballots to be cast, suggestions, compliments or any other feedback to be dropped in and stored. While these boxes can have various uses and various cut-out shapes on them, they are normally seen used for ballots and voting. If looking to customize or theme a ballot box, all you have to do is specify the shape cut out you want to include.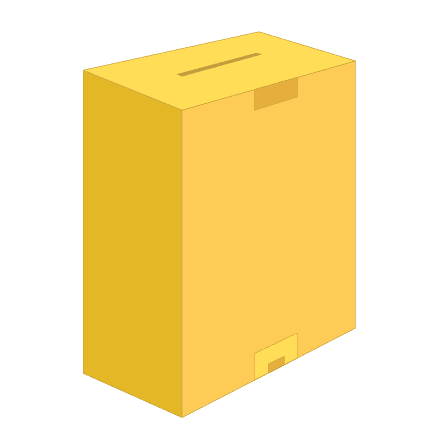 Tote Boxes 
Tote boxes are made from corrugated sheets that are easily foldable and intended to secure themselves in place without any tape, glue, etc. When shipped out, they arrive flat and are made to be used for extra heavy-duty packages. These boxes can also be designed to have convenient cutouts for your hands on the sides, to make carrying and transporting that much easier. Tote boxes are typically seen and best used within retail shops, outlets, promotions and trade shows.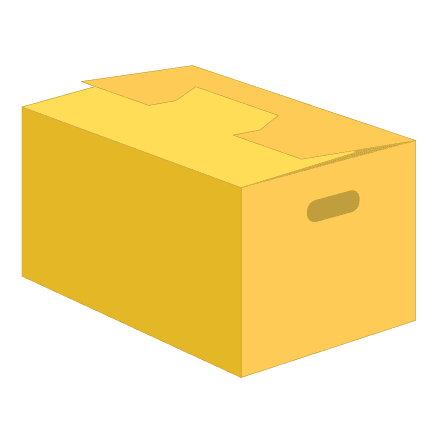 Corrugated die-cut box designs allow you to specifically customize your packaging regardless of size or shape, so you can ensure your product stays safe and protected. Consider one of these 5 die-cut designs manufactured to match your exact specifications and contact Express Packaging to place your order.