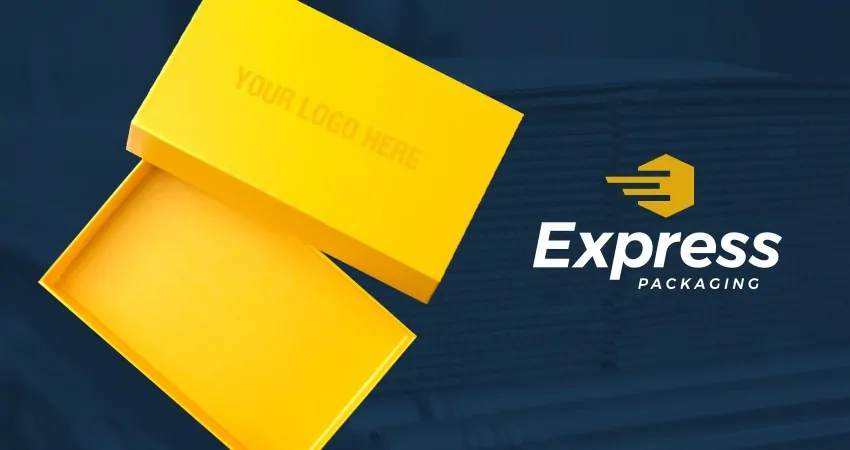 Custom Printed Boxes Give Your Shipped Products a Truly Impactful Appearance
Customer loyalty doesn't come easy these days, and customers more and more are expecting a valuable and memorable experience at every step of their purchase process. From an attractive-looking website to an intuitive and easy-to-use online shopping portal, an inviting brick and mortar retail location, not to mention well-designed and desirable products, your brand needs to be shown in the best possible light to earn repeat customers.
And, your brand exposure doesn't end at a transaction. When your product arrives on a customer's doorstep, you still need to make a great impression.
Custom Printed Corrugated Boxes Add That Final Touch to a Sale
While you may think a box is only a box, that's simply not the case. A plain cardboard finish just doesn't look as professional. For a truly polished presentation, custom printed boxes can be quite advantageous.
Why custom printing? In addition to your logo, a custom printed box can serve as a mobile "billboard" to help you tell your story and convey your brand's message. For example, this could include important information about your products or your history. For holiday shipments, your shipping boxes can offer cheerful messages. Or, you can be funny, inspiring, educational, and more. The options are practically limitless.
What Custom Box and Printing Options are Available?
With multiple printing processes and box colors to choose from, you're certain to make a lasting impression:
2 Color Flexographic Direct Print: a great option for most box printing needs

Full-Color Lithographic Labels (that are applied to the box): ideal when more than two colors are needed

Multiple Box Colors: choose "Craft" for a classic appearance, or white for a sophisticated look
Express Packaging is Your Go-To for Premium Custom Printed Boxes
For your corrugated box needs, you demand high-quality recycled materials, fast and reliable order fulfillment, and a personalized approach to customer service. For all of this and more, you can trust Express Packaging. Give us a call and let us prove we're the best!