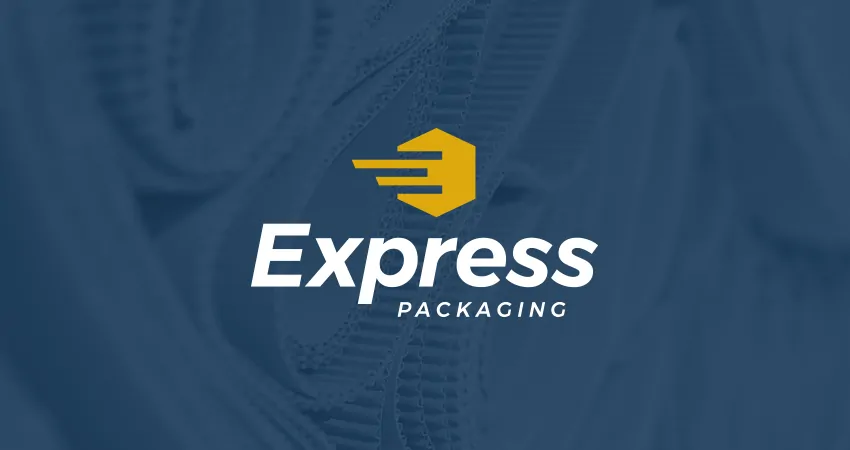 Express Packaging offers a wide selection of inner packing options designed to protect your valuable items during transportation, regardless of the journey they're about to take.
Protecting Your Precious Items Before, During, and After Shipment
At Express Packaging, we understand that every shipment is important, but every shipment is not created equal. Every shipping process is unique. Sometimes you need to transport large and durable items to their intended destination; other times, you need to transport small or otherwise delicate products that need a bit of additional attention and care.
Regardless of the product you're trying to ship, and regardless of where it's headed, Express Packaging has the inner packing pieces and similar solutions you need to rise up and meet even the strictest demands before you.
Our Inner Packing Solutions
We're proud to offer a wide selection of inner packing pieces, so you can find the solution that fits your needs. Our inner packing offerings include:
Corrugated sheets

, which are made from a durable,

ecologically friendly material

and come in a range of both standard and custom sizes.

Corrugated pads

, which are great for use as blocking, bracing, and void fillers.

Corner pads

, which can help prevent your items from moving during transport.

Scored pads

, which are a common element used to create custom inner packing solutions. They can be made to fit almost any type of space with any dimension, firmly holding everything in place so your package reaches its destination safe and sound.

Dividers

, which can be effortlessly used to create separate compartments within a larger box for your convenience.
All of these options are very lightweight and easy to install, and they can be easily produced in a number of different sizes and widths to fit your shipping needs.
Contact Express Packaging Today
If you'd like to find out more information about all of the exceptional inner packing pieces that we have to offer, or if you'd just like to discuss your own specific needs with someone in a little more detail, please don't delay – contact Express Packaging today.