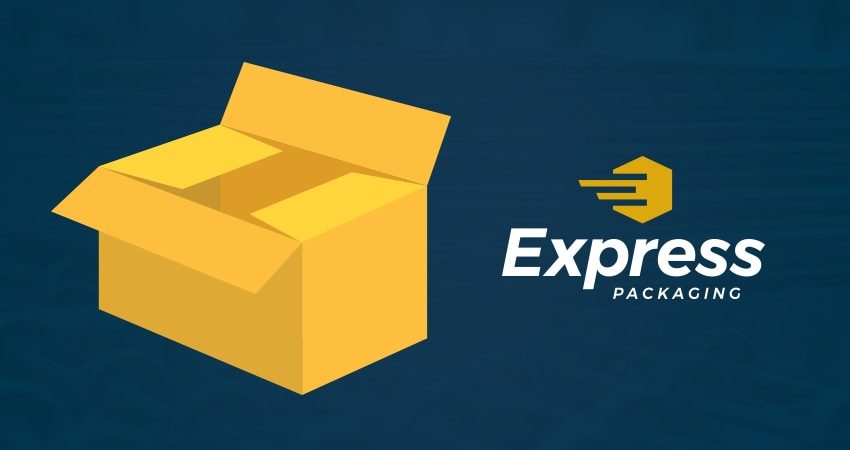 Most People Have Probably Used a Regular Slotted Corrugated Box Before
By far, the regular slotted corrugated (RSC) is the most popular and widely used type of box available. Due to its efficient and sturdy design, it is no wonder that most everyone who has a shipping or storage need tends to rely on this box type.
What Are a Few Defining Characteristics of a Regular Slotted Corrugated Box?
The essence of the RSC box is that each flap is the same length. Each flap is 1/2 the width or length of the full respective side of the carton, which means that flaps meet in the center of the box when folded and ready to tape for shipping. This feature holds true for each side of the box, regardless of whether each side of the box is equal, or if the length and the width differ.
What Makes the RSC Box So Appealing?
The sheer efficiency of the regular slotted corrugated box is its most common customer compliment, but that still doesn't quite describe what makes this box so appealing to so many business owners and daily consumers. There are a few standout features that attract people to this type of box, including the following:
The material used to make these boxes is both durable and environmentally friendly. The best box manufacturers recycle more than

98 percent

of their own box material waste to create an earth-friendly product that gets the job done.

Customers can customize their RSC box to feature additional protection and padding for fragile objects they wish to ship or store.

Customers can also customize the overall size of the box, by specifying the length, width, and depth of the box they need.

RSCs are ideal and quite common in shipping and storing electronic products and other various consumer products.

Savvy box design and manufacturing companies use cutting-edge technology for the added flexibility that allows them to create a precision box suited to a customer's specialized needs for a given project.

Many box companies keep a deep stock of standard-sized RSC boxes on hand and ready to ship in an instant; particularly since it is such a popular box style.
Why Are RSC Boxes So Widely Used?
Like other corrugated boxes, people love the quality of RSC boxes. The materials used to ensure safe transport of commodities anywhere in the world. With the right manufacturer, who commits to designing and constructing a high-quality product, these boxes can be used several times, if necessary, before recycling. The life of a corrugated box can span several uses. Add in the universality of the RSC box, and you have a winning combination for anyone who just needs good packaging.
Find High-Quality Regular Slotted Corrugated Boxes at Express Packaging
Everyone from business owners storing files or going through an office move to the everyday consumer who buys a new laptop trusts the quality that companies like Express Packaging have provided for several decades and going strong.