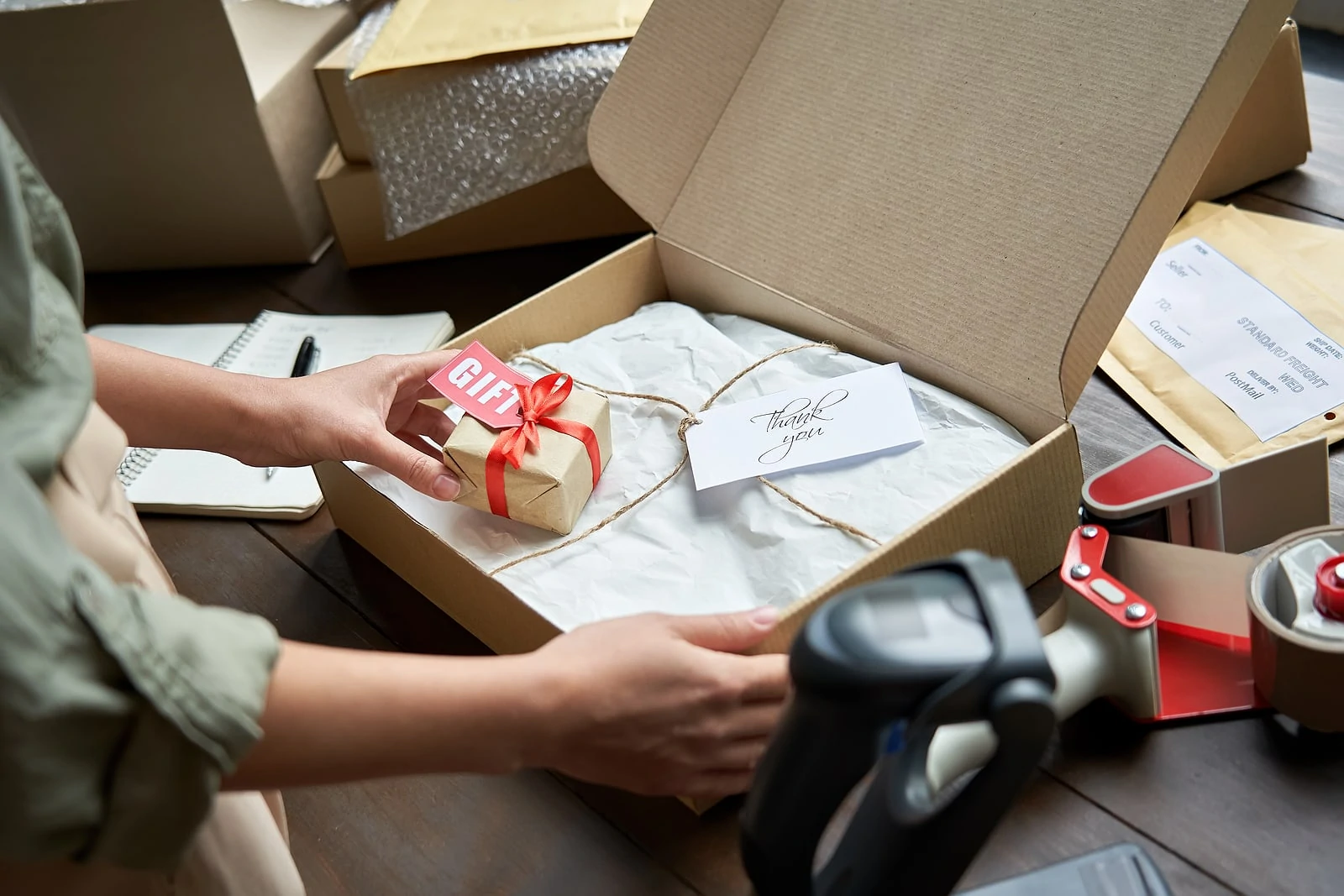 e-Commerce packaging is a process that includes designing, evaluating and producing containers for your online products. There are four main types of e-Commerce packaging, each type offering different levels of protection and benefits for your products. By understanding the different types of e-Commerce packaging, sellers can optimize their shipping services and increase repeat business.
Corrugated Boxes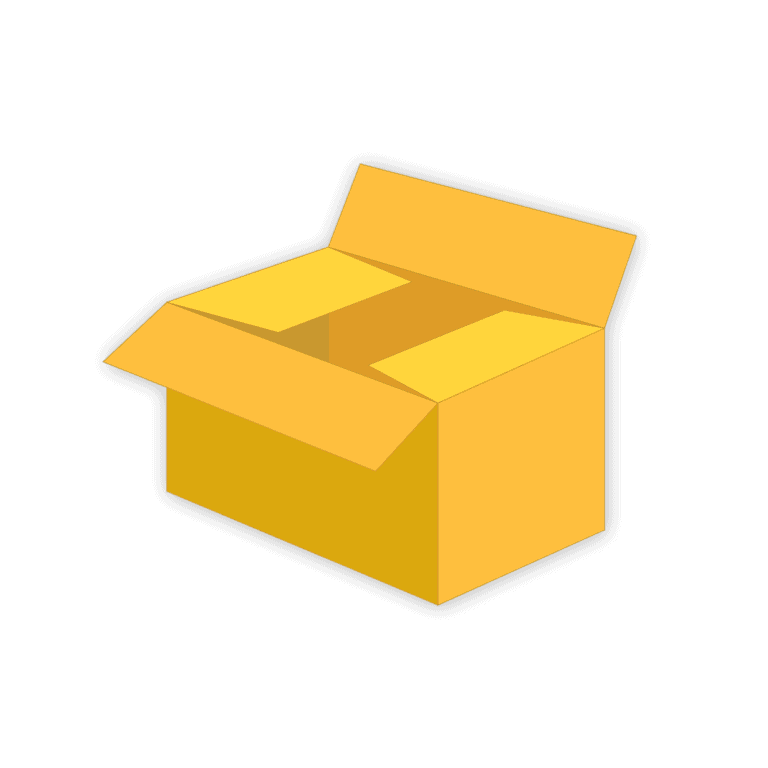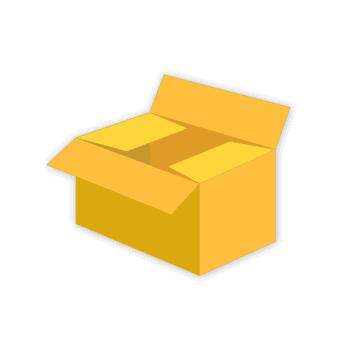 Corrugated cardboard boxes are the e-Commerce packaging choice for much of the online shopping industry. Corrugated boxes are popular due to their sturdy and lightweight features. Corrugated boxes are made from recycled material, making corrugated boxes the most sustainable packaging option in the market.
For very heavy or very fragile products, double-walled cardboard provides an extra layer of protection and strength. Express Packaging offers Georgia corrugated shipping boxes that e-Commerce store owners can trust to protect their products during shipping.
Custom Boxes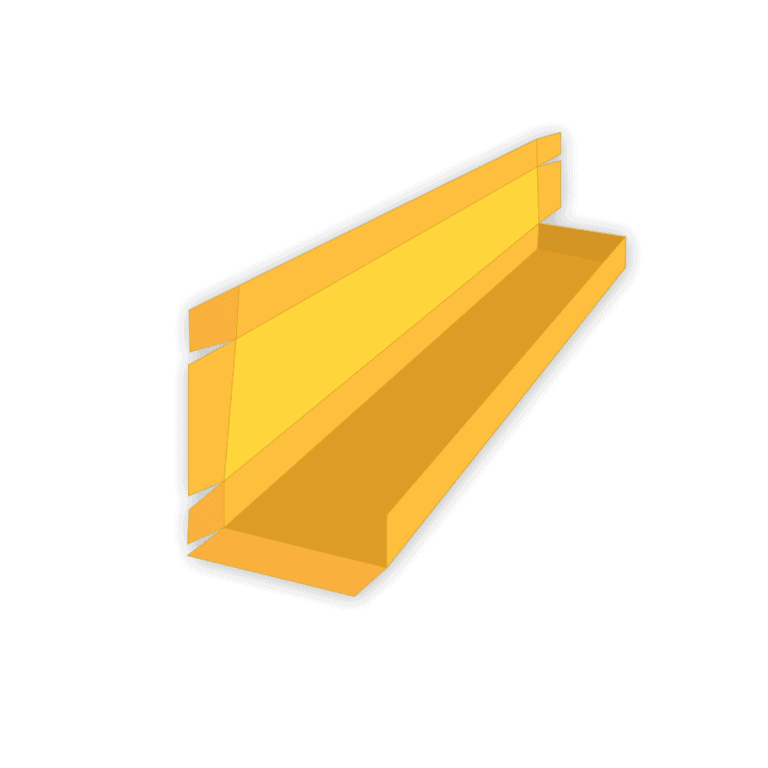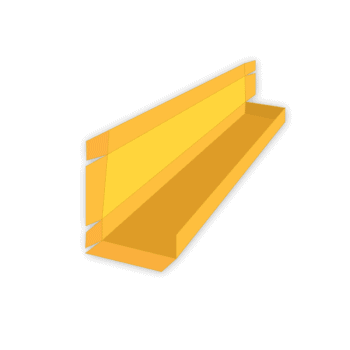 Creating a custom box can elevate your brand beyond the blank cardboard box used by your competitors. With customization, you can create an experience that your customer will enjoy, appreciate and remember.
A custom box offers the added benefit of fitting your products more precisely than standard-sized boxes. This allows your company to reduce waste and save on shipping costs.
At Express Packaging, our team manufactures any customized corrugated box style, size and quantity your business needs. Express Packaging stocks the best regular slotted containers Georgia has to offer.
Double-Wall Boxes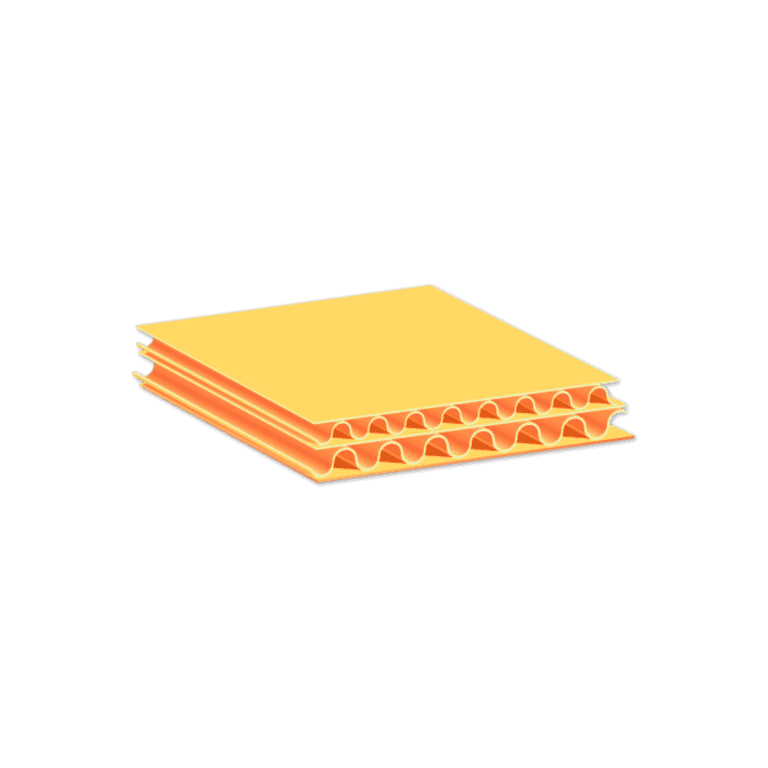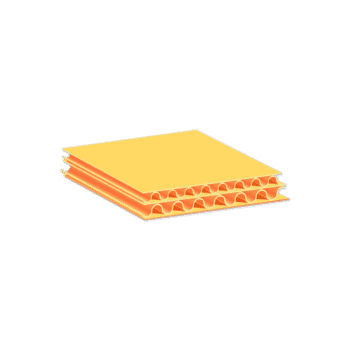 A double-wall box is constructed with a board made of two layers of fluting spaced between three paper sheets. These boxes offer superior padding and protection for those bigger, heftier items you're selling. Double-wall boxes are necessary for shipping larger, heavier items like mirrors or beverages.
The additional box wall provides more padding against the outside world, better protecting items against vibration, collision and drop damage. The double-layered corrugated walls in these boxes also help avoid tearing. Using double-wall boxes ensures products will not fall through the bottom of the box.
Overboxing
Overboxing is another packaging method that helps protect items from damage. This method requires sellers to place their boxed items inside of another box for safer shipping. This type of packaging is perfect for delicate items such as electronics.
Successful e-Commerce business owners know that it's important to choose the most appropriate type of packaging for their products. e-Commerce packaging comes in many shapes and sizes. Understanding the differences between these options will help optimize your packaging.
There are a wide variety of options for e-Commerce sellers to consider. Express Packaging is known for providing corrugated shipping boxes for Georgia business owners at competitive prices. The Express Packaging team offers everything from small custom manufactured packaging to the large shipping boxes Georgia businesses use regularly.
The team at Express Packaging are experts on custom corrugated boxes for e-Commerce packaging. Request a quote today for your e-Commerce packaging needs.