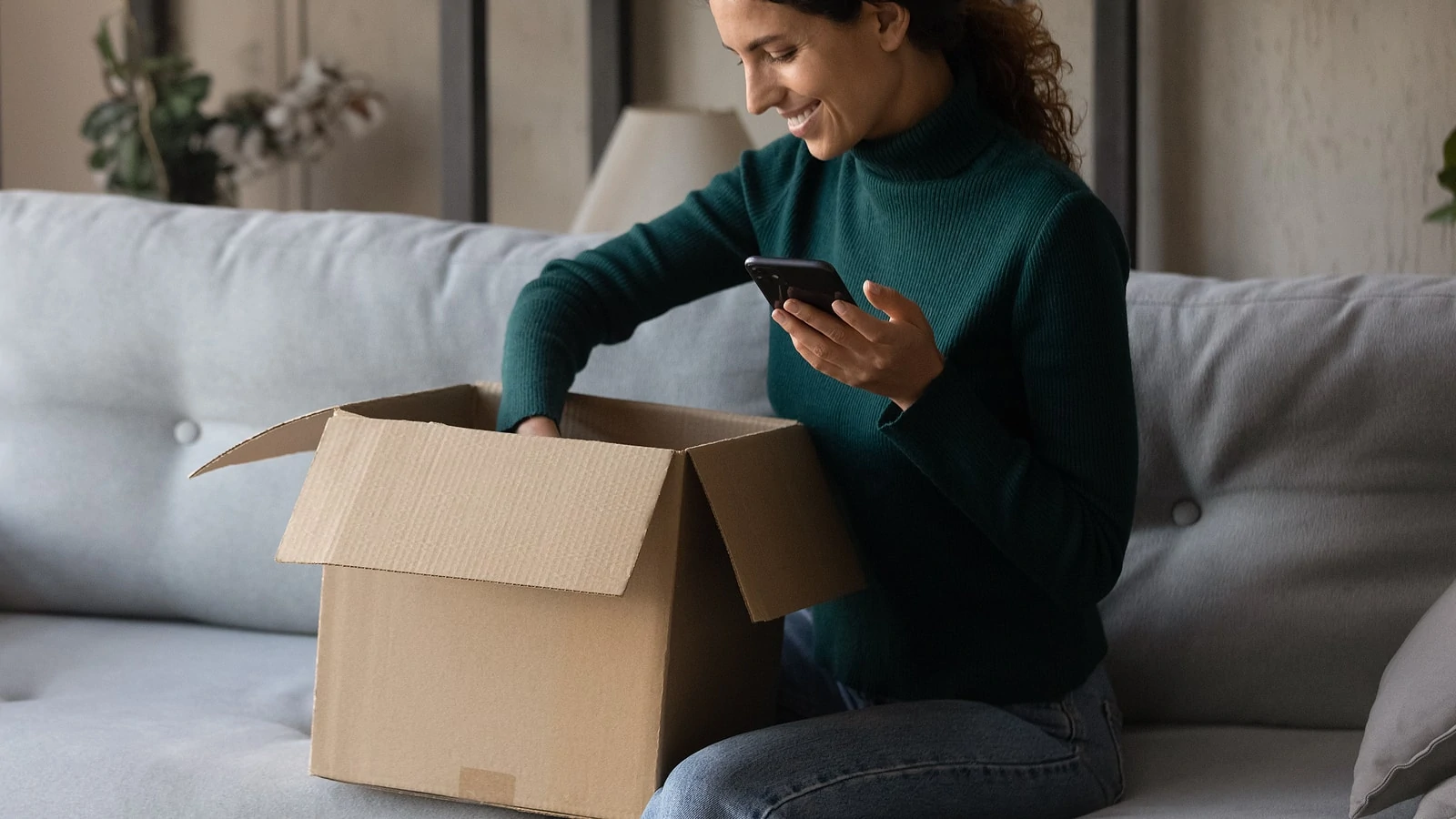 Whether you're a new or seasoned Etsy seller, finding the right packaging option for your business is important. Packaging solutions are not one size fits all. With dozens of shipping options available, Express Packaging will help you find the right fit.
Choose the Right Supplies
Considering the size and durability of your product is the first step to finding the right shipping supplies.
Padded/bubble mailers are versatile, strong and puncture-resistant. These are perfect for books, jewelry and small items. Postage for these mailers is cheap because they are lightweight.
Poly mailers are ideal for separating items in a bigger package. If your business sells a variety of different small items, these will be handy for large purchases.
Corrugated mailers and boxes are designed to fit your products perfectly. These are crush resistant, easy to assemble and lightweight. Express Packaging provides the best corrugated shipping boxes Georgia has to offer.
Chipboard pads provide stability and protection for flat paper items. Etsy shops offering photographs, documents or art prints will want to use these in their packages.
After choosing the perfect package, you will want to purchase labels, tape, bubble wrap and other packaging accessories.
Choose Sustainable Packaging
Express Packaging's corrugated boxes are tough, stackable and environmentally friendly. When looking for sustainable shipping options, corrugated boxes are the way to go. Corrugated boxes help your business demonstrate its commitment to sustainability.
Corrugated fiberboard is more likely to be recycled than any other paper product. These boxes are stronger than normal cardboard boxes. Made from recycled material, corrugated boxes are cheaper than regular cardboard boxes.
Express Packaging provides the best Georgia corrugated shipping boxes available. Express Packaging's custom manufactured boxes allow businesses to customize their green packaging. Our sustainable packaging is available in any size, style and quantity.
Make Your Packages Look Good
Express Packaging offers custom corrugated packaging options. We specialize in full-color lithographic labels, guaranteed to make your packages stand out.
It's essential to make sure packages are clean, undamaged and properly labeled to impress your customers. Add shipping labels to finish with a professional appearance.
Ship Your Packages on Time
After finalizing your packaging, it's time to ship your orders. Double-check the customer's address before shipping and include a purchase invoice.
Etsy sellers should also track shipping for all packages. Preparing for shipping accidents will help you handle these incidents when they arise.
Request a Quote for Your Etsy Store Packaging Needs Today!
Your Etsy shop will run smoothly when you choose the best packaging solutions before the next wave of orders.
Our expert team understands the wide range of shipping needs for both large and small businesses. The Express Packaging team knows which large shipping boxes Georgia Etsy sellers use regularly.
Finding the right packaging solution for your Etsy business can be overwhelming. The team at Express Packaging can help you choose from a wide variety of packaging options for your shop. To help you get started, request a quote today for your Etsy store's custom box and customized packaging needs.