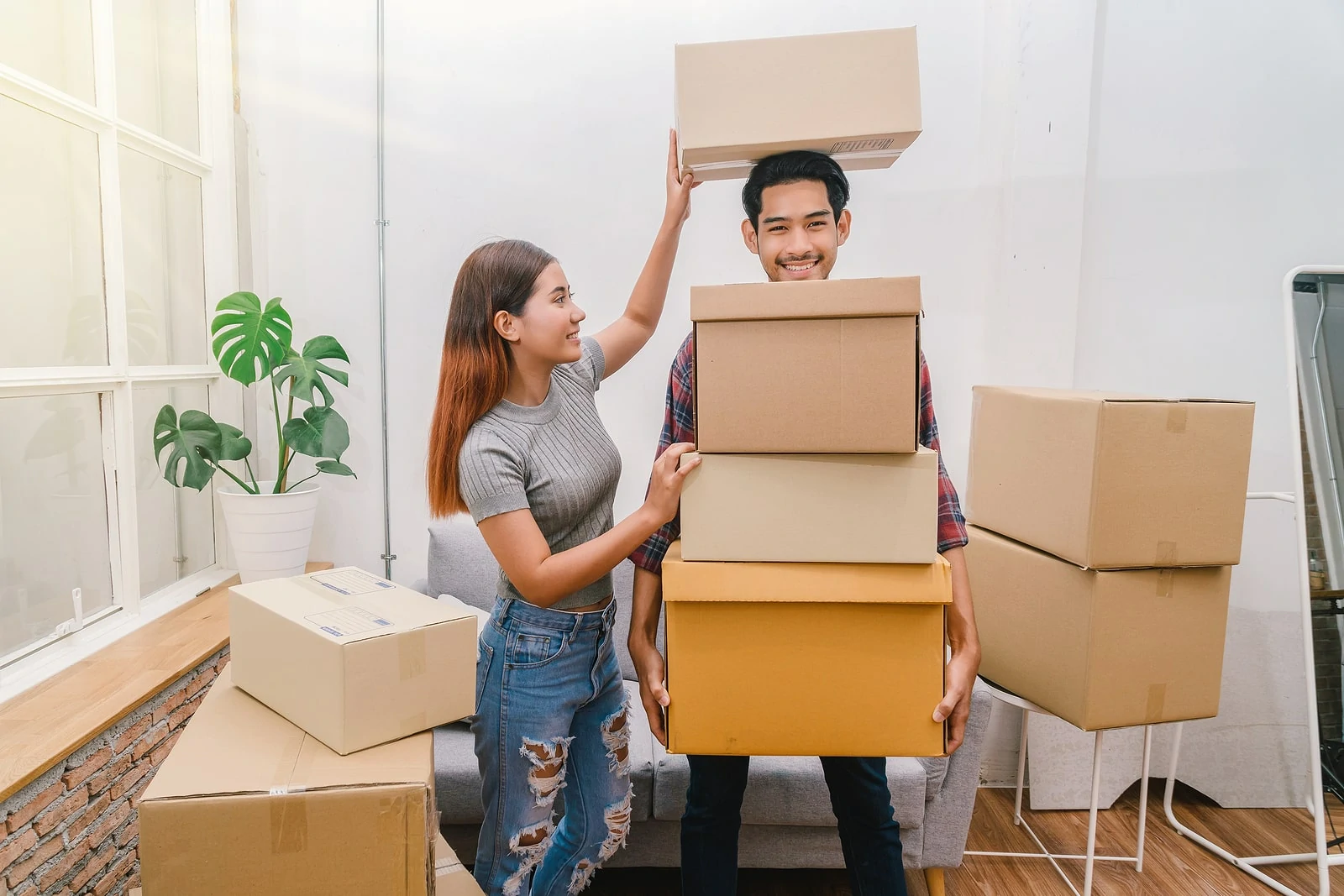 Your company should trust and use a family-owned packing business for many of the same reasons you support other family-owned businesses. Supporting local, family-operated businesses, for example, supports the local economy. Your support directly filters into local schools, area roadways and community services. This support is magnified through the employees of family companies like Express Packaging, whose taxpayer and consumer purchasing dollars also contribute to the regional economy.
Family-owned companies frequently take a more personal approach to their businesses. Express Packaging's customers are like family and customer satisfaction and service are of utmost importance. When working with Express Packaging, customers will receive honest communication, prompt turn-around times and superior customer service.
Get To Know Express Packaging – Family-Owned Since 1979
Express Packaging has deep roots in the packaging industry. The Reardon family's involvement in producing Georgia corrugated shipping boxes reaches back four generations to the early 1900s in Savannah.
In the 1930s, John Morse worked for Union Camp, a paper bag manufacturing plant at the time. Following WWII, John Morse recruited his son Bob to work as a machinist for the company. The father and son worked at the same facility for over a decade. Soon enough, the next generation of Reardon, John Sr., and Mike Sr., continued the tradition and joined the business. John and Mike's father worked until he was 95 years old – dedication never to be forgotten by his family and friends.
In 1979 John Reardon Sr. built on his family's legacy and started Port City Packaging, now known as Express Packaging. It is here the solid work ethic and commitment to customer satisfaction shown by his grandfather and father would continue in the family business. The Reardon worked long hours making sales calls, loading trucks and doing whatever it took to continue to build their business. Today, John Sr. and Mike Sr. have three sons working in Express Packaging.
Express Packaging now ships Georgia regular slotted containers and large shipping boxes to South Carolina, North Carolina and throughout the Southeast.
Express Packaging is more than just corrugated boxes: it's a company that was built on long hours, hard work and dedication to serving others. It's a family affair with a culture that extends to every facet of the way Express Packaging does business.
Why Shop Small for Corrugated Boxes?
Shopping at family-owned Express Packaging for smaller corrugated shipping boxes in Georgia and the Southeast provides superior service and more personal, customized attention. This can save on packaging costs, replacement costs for goods damaged in shipping and potentially, shipping costs. A personalized discussion with one of the Express team members can help in the selection of the perfect money-saving packaging solution for you!
What Can Express Do For My Business?
Express Packaging offers the solutions of big box production companies without the overhead.
Flexographic Direct Print
Full-Color Lithographic labels that are applied to the box
Samples & Prototypes
Structural Design Services
Does your business require regular slotted containers? Need large shipping boxes in the Georgia area? Express Packaging has solutions. Express Packaging is committed to sustainable packaging and processes that larger companies are unwilling to explore.
When you choose Express Packaging you are putting their family and team members to work for you. They become your partner in helping you choose efficient, custom-made packaging that builds your brand and your business. They help you outsell your competitors by presenting your company and products in the best possible light.
Learn more about Express Packaging or get a free quote. Discover the difference a family business can make in moving your company forward. Connect with Express Packaging today.