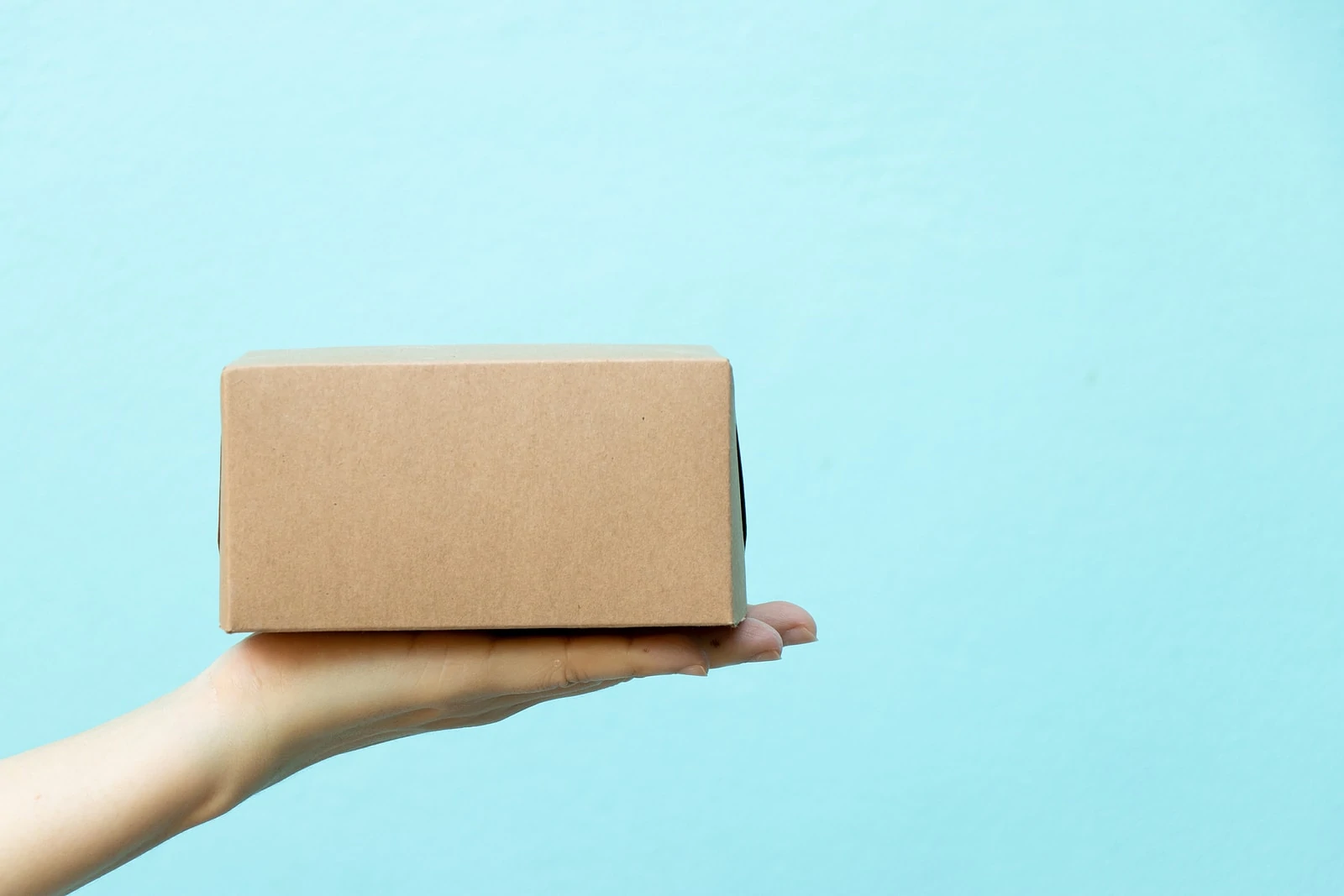 As we head into the New Year, some people will be keeping their eye on fashion trends. Others will be watching trends in travel and vacations. Some will keep a keen eye on financial trends and what is happening with the stock market. At Express Packaging, we will continue to focus on packaging trends.
Yes, packaging trends. Large shipping boxes? Express Packaging has you covered. Regular slotted containers? We're here for you. Corrugated shipping boxes? This is our wheelhouse.
If you have a business in a competitive environment where packaging can influence market share and market share equates to profits, then this is for you.
The Power of Packaging
Packaging has the power to tell a story about your products. Packaging is proven to help business owners sell their products. Research indicates that 72% of American consumers say their buying decisions are influenced by packaging design. That's almost three-quarters of us who make buying decisions based on what the packaging looks and feels like.
Unique and custom packaging also sets your company and product apart. Now is the time to use this competitive advantage to make your product stand out and the team at Express Packaging is here to help.
Recyclable Packaging Solutions
People love being green. Some people are so passionate about being green, that it influences buying decisions. Express Packing utilizes environmentally friendly recycling and sustainable practices that can be shared with your customers through labeling.
Your customers can take comfort in purchasing products using resources that are sustainably resourced. Express Packaging does the work, you get the credit!
Biodegradable Packaging and Design Materials
Express Packaging offers biodegradable options that take the pressure off consumers. Your packaging can go a step further from being recyclable to being easily biodegradable for your customers. This is the thoughtful, next step in green consumerism.
Minimalist Design
When less is more, Express Packaging is at your side. Avoid the tone-deaf packaging of some big box companies who feel more packaging is better. Using less material in thoughtfully designed packaging is the goal of Express Packaging. Customers will notice.
Bold Graphics
Thoughtful, minimalist design and careful use of resources don't necessarily equate to boring packaging. In fact, the opposite is true. Bold tells your customers about your products while demonstrating your concern for the environment. Express Packaging can help.
Personalize and Customize
Saving a few cents per piece on mass-produced packaging won't matter if your product is lost in the shuffle. The Express Packaging team has decades of experience in packaging design and customization to help you stand apart from the crowd. They can help deliver packaging that has the feel, texture and messaging to build your business.
With over 40 years of experience, Express Packaging delivers the highest quality services in structural package design, lithographic labels, samples and more.
Getting started is as easy as requesting a quote. Learn more about how our custom boxes and unique packaging will optimize your customer's purchasing experience. Move boldly ahead in 2021 with packaging designed for your specific products along with tendencies of consumer trends from Express Packaging.