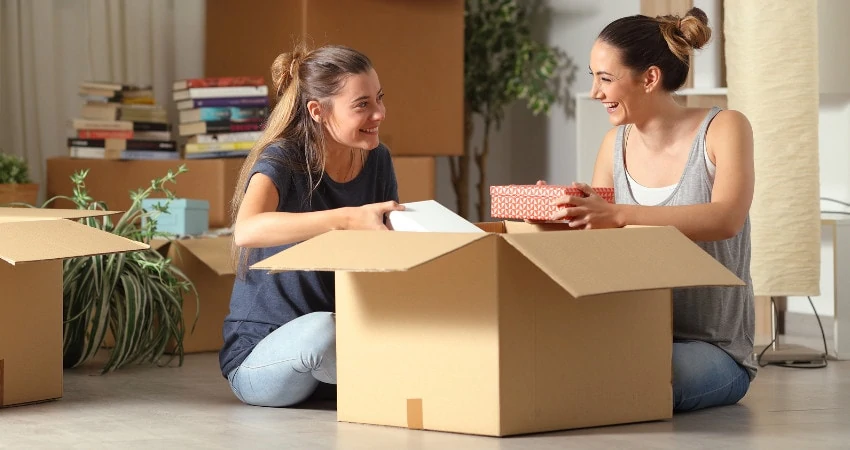 Unboxing experiences have become a universal phenomenon enjoyed all over the world. People have taken the thrill of getting something new and translated it into a video format. People post on YouTube, Facebook, Instagram, etc., to build anticipation for products, and inspire brand awareness.
And it's not necessarily difficult to see why, when companies go the extra mile to package their products just so. We'll look at what you need to pull this off and how it can help you promote your products.
Focus on the Container
The shipping container is the first thing the customer sees. If it's been battered in the mail because the cardboard is so cheap, it's going to cause a bad first impression. But a sleek, well-branded box is going to immediately set off a note of anticipation in the recipient. It should be strong enough to hold up against some relatively rough treatment during transit.
Integrate Your Brand
Whether your brand is fun and hip or practical and sturdy, you can integrate it into your packaging. Flexographic printing is the process of using printing plates that can imprint an image with rapid-dry ink with the help of heat. Sheets of corrugated cardboard can rotate through the press before being cut and folded. It's a cost-effective way to get your high-quality images and words onto boxes.
Don't Forget the Filler
By definition, the filler doesn't seem like the most exciting part of the package. It's the tissue paper around the components, or the styrofoam peanuts, or the bubblewrap that kids end up playing with after all is said in done. But custom-printed or brightly colored tissue paper, softwood shavings, or colored crinkle paper can really infuse the package with a certain degree of sophistication.
Custom Communication
Does your packaging include a hand-written note thanking the person for their purchase? Are you including a professional business card that the customer can hold onto in case they need your products or services again? Does the packing slip include all of the contents in the box and a number to call just in case something went wrong during transit? Some companies even include a humorous newsletter with their packages to give customers some fun content to chew on.
Increasing your Presence
It's more important than ever before to have a strong online presence when it comes to your brand. If it seems frivolous to spend extra money on packaging, consider how many views the top unboxing experiences get online. People want to get excited about something new as much as they want to use the product inside. The more you strive for an emotional connection, the better.
If you want to learn more about how the right branding can improve your sales, call the Express Packaging team today. We can help you create visuals that motivate customers to share their experiences.