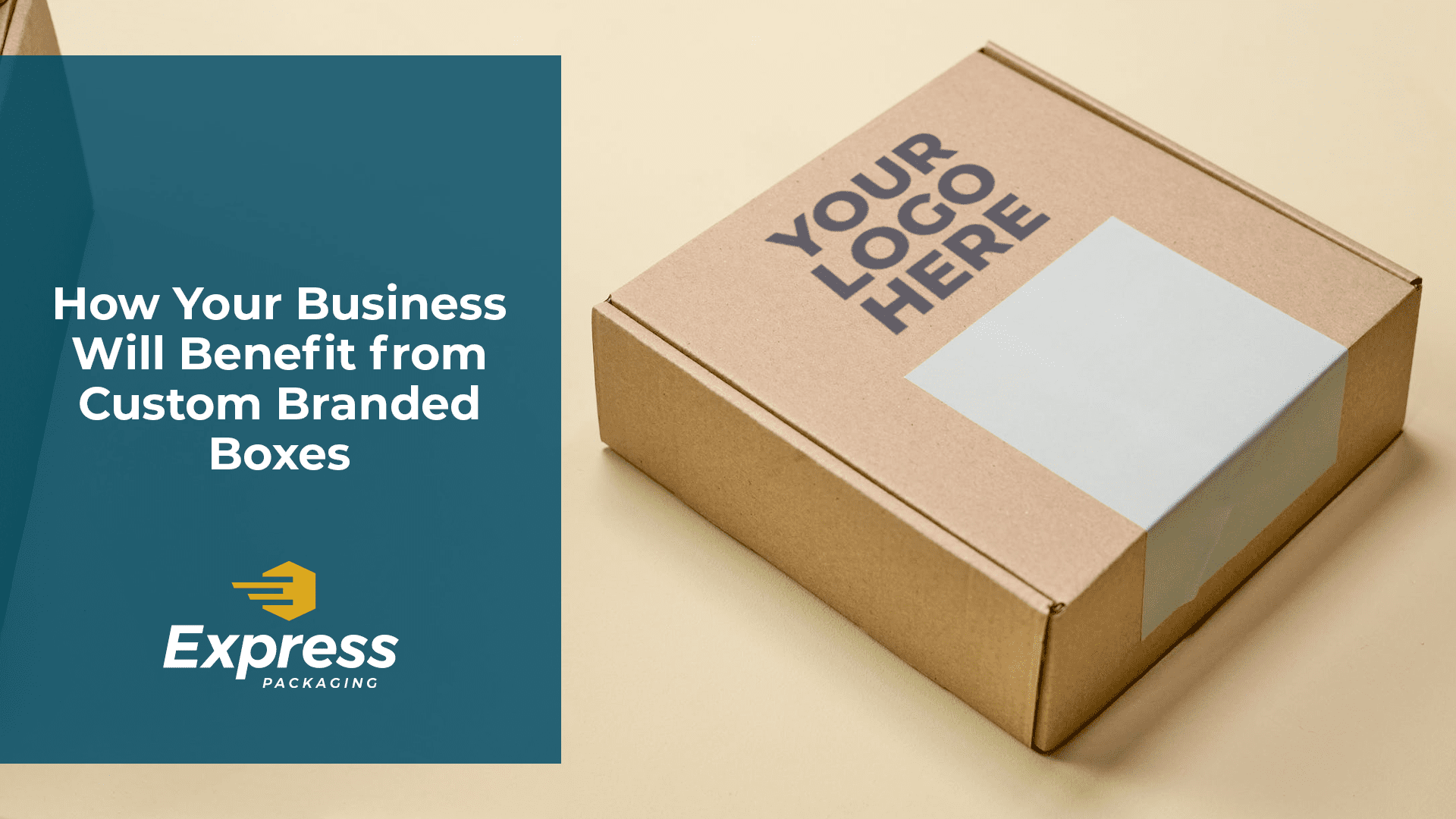 Everyone enjoys receiving a package in the mail, especially when the box in which it arrives is custom-branded. Customized packaging adds a professional touch to your product and gives your company the opportunity to showcase its unique personality, leaving customers with a quality outlook on your product and increased brand loyalty. 
Increase Brand Awareness & Loyalty
Customized packaging serves as an additional form of advertisement that allows your product to leave a lasting impression on customers. Investing in custom-branded boxes is a great step to take in enhancing your customers' experience and establishing your brand. 
Boxes with custom branding can further promote your business as customers share unboxing videos or product reviews, making it easier to connect your product to your brand with a visual representation. Placing your brand's logo or colors on your packaging is sure to make your business more memorable and keep your customers returning.
Ensure Safe Product Delivery 
Investing in custom-branded boxes also gives you the freedom to customize the size and style of your packaging to protect your products from the inside out. At Express Packaging, we utilize cutting-edge technology to manufacture boxes according to your product's specific needs. 
Customized boxes can be designed with extra layers of protection to keep fragile items from damage during the shipping process. They can also be made with corrugated pads, corner pads, scored pads, inner packing pieces, and even dividers to ensure that your product arrives in perfect condition. 
Lower Shipping Costs 
Custom-branded boxes eliminate the need to purchase one size fits all packaging that drives up shipping costs. At Express Packaging, we provide boxing solutions that are designed to fit your product's dimensions perfectly. 
This allows your company to cut out unnecessary shipping and material costs. With custom shipping boxes, you won't need to spend extra money on filler and dividers that keep your product from shifting as it travels to its recipient. 
At Express Packaging, we utilize eco-friendly materials such as corrugated cardboard that is designed to be reused and recycled. Investing in custom packaging saves your company money on shipping while reducing your environmental impact. 
Enhance the Customer Experience 
The ultimate goal of investing in custom-branded packaging is to elevate your customers' outlooks on your brand. The professional look and feel of customized boxes designed to include your brand colors and logo add an extra layer of excitement to the unboxing process. 
High-quality, custom packaging demonstrates to your customers that you care about their experience with your brand. This increases their likelihood of ordering your products again in the future, and can also encourage them to share their positive experience with your company with friends. 
Express Custom Box Packaging 
Custom-branded boxes provide a variety of benefits for businesses both big and small. By investing in high-quality packaging designed to reflect your brand and its values, you can enhance the customer experience and increase brand awareness exponentially. 
Watch your customer awareness skyrocket and purchase orders reach new heights! Contact Express Packaging to order your custom packaging materials today.