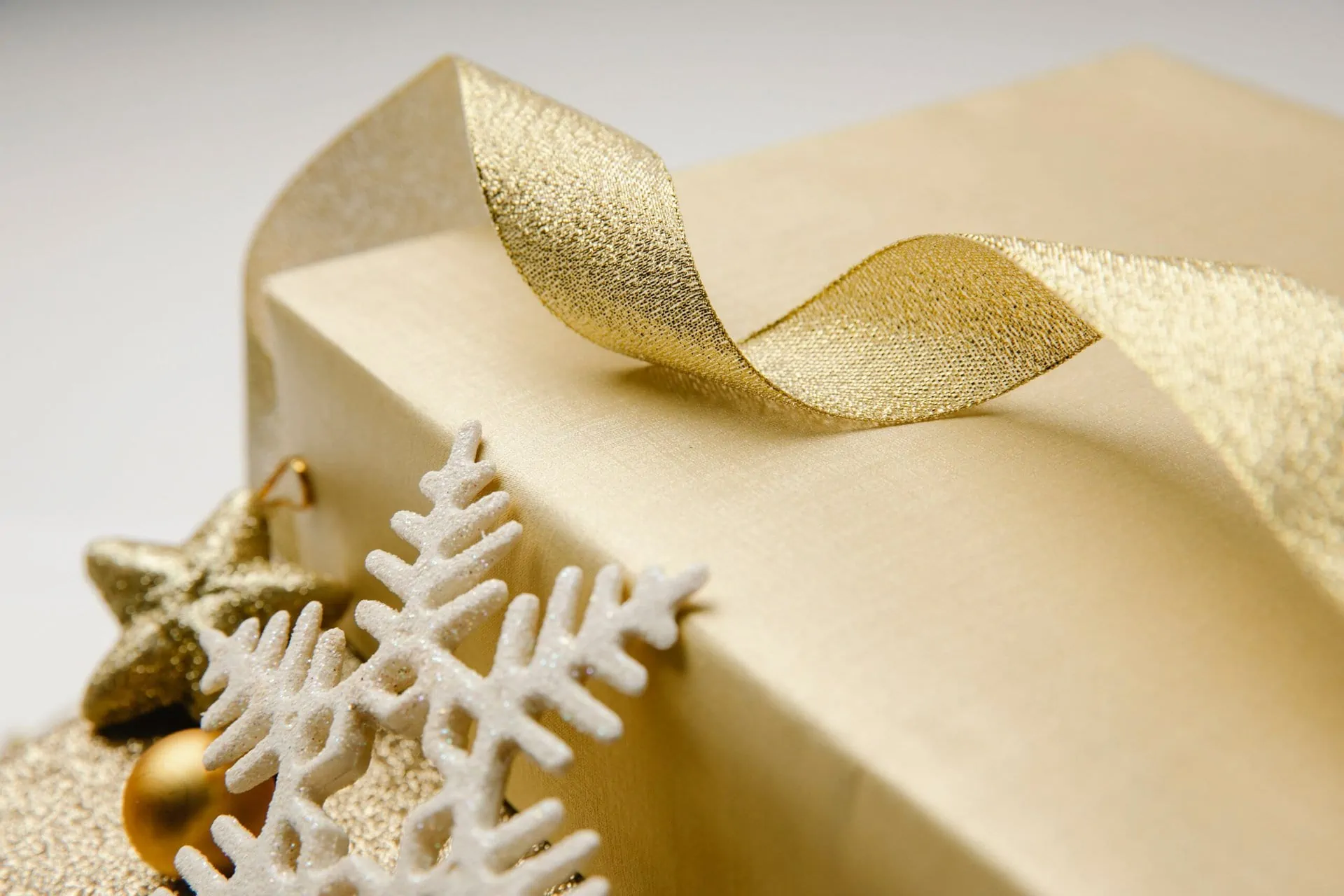 From enhanced sustainability to increased portability, the packaging industry is evolving. There are many factors that can help predict what is to come in 2023.
At Express Packaging, we're committed to helping our customers stay ahead of the curve and up-to-date on the latest custom packaging trends. Check out these tips to incorporate into your shipping process this year!
Corrugated Packaging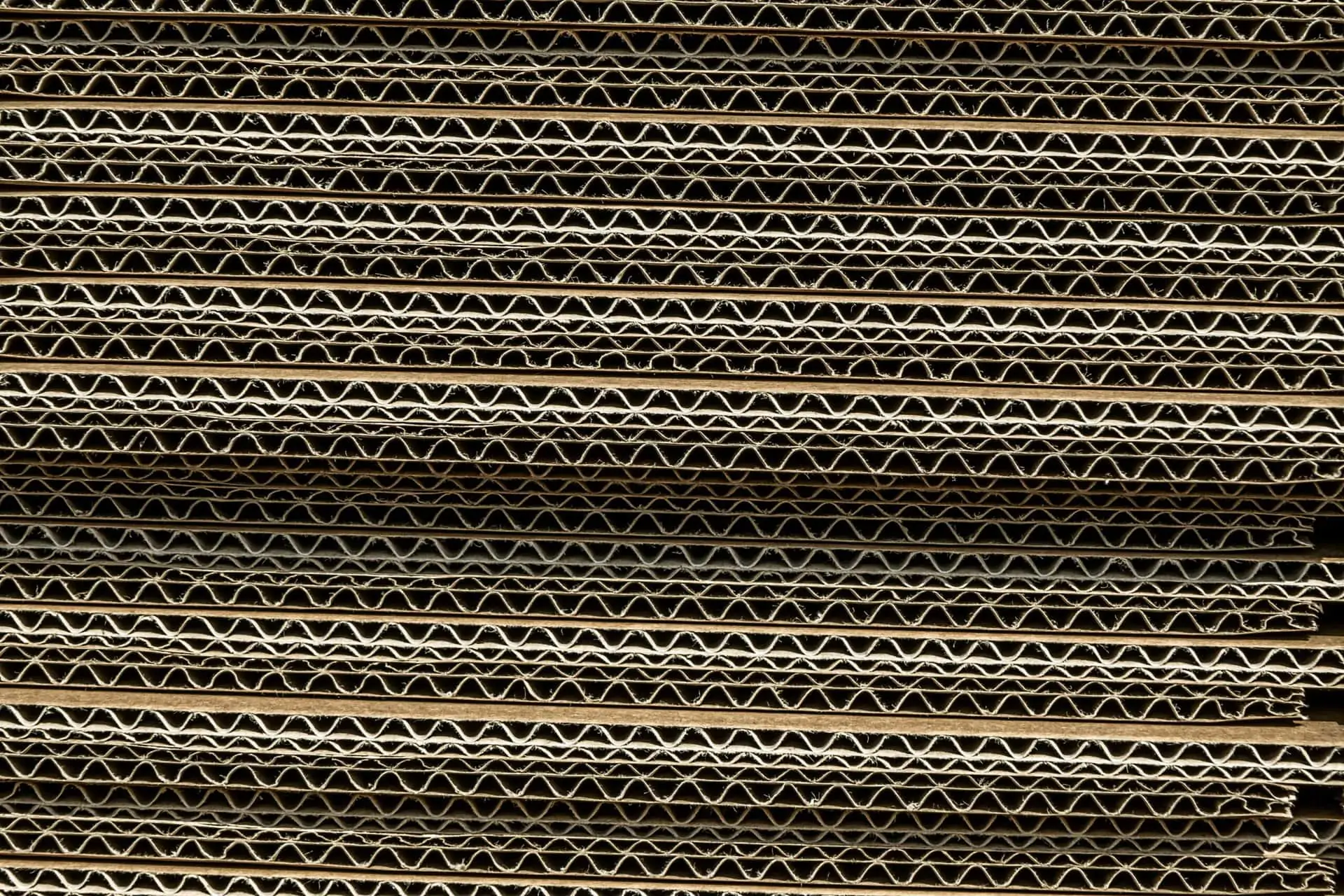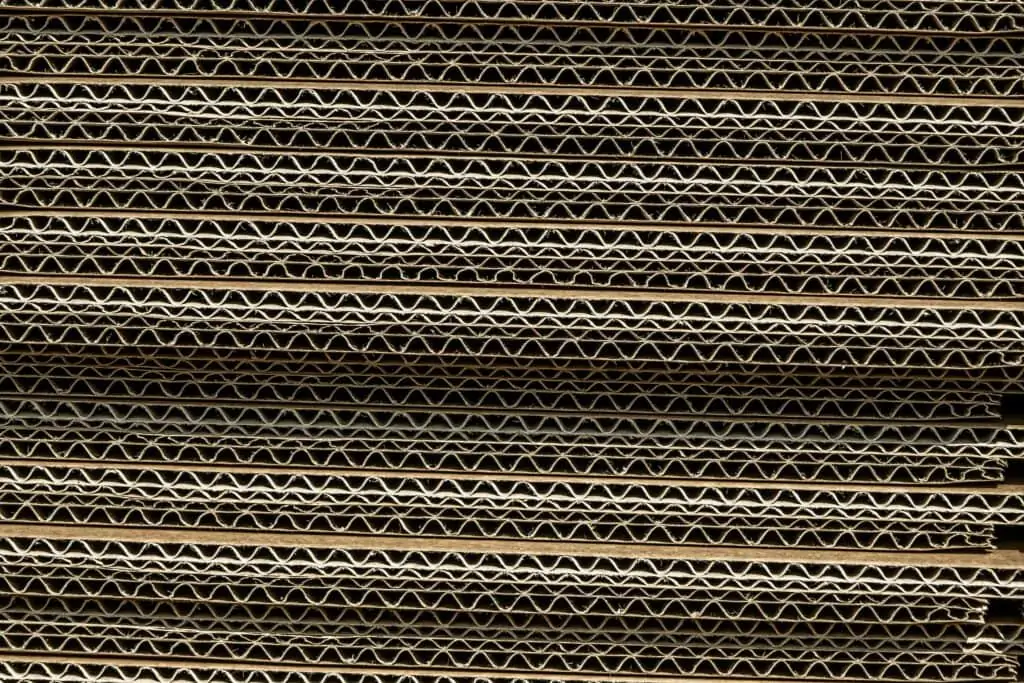 Corrugated materials are the perfect way to provide consumers with high-quality yet eco-friendly packaging. Boxes made from corrugated cardboard are not only cost-effective, but they are also extremely durable to ensure that products remain unharmed during the shipping process.
The corrugated industry market is expected to double by 2025 globally as consumer trends shift towards affordable and sturdy packaging options. Corrugated packaging is also 100% recyclable, resulting in significantly less waste after use and production.
Sustainable Packaging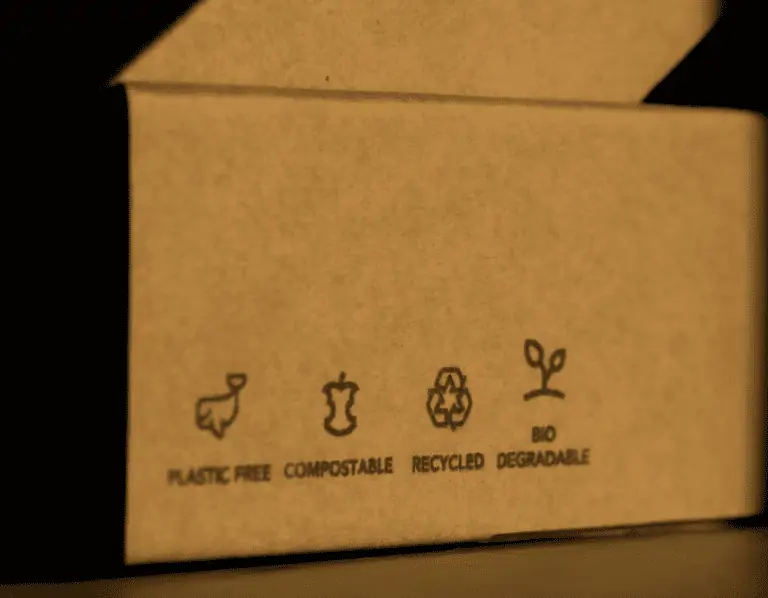 Sustainable packaging is a great way to stay on trend while keeping the environment in mind. A great way to incorporate sustainability into your shipping process is by using space-saving packaging made with eco-friendly ink.
Purchase recyclable or compostable packaging in bulk to implement this trend into your shipping regimen. Consider including biodegradable packaging peanuts in your boxes and containers to support your products with zero-waste material. Sustainable material helps to establish your brand as environmentally conscious while also cutting down on expensive packaging costs.
Minimalism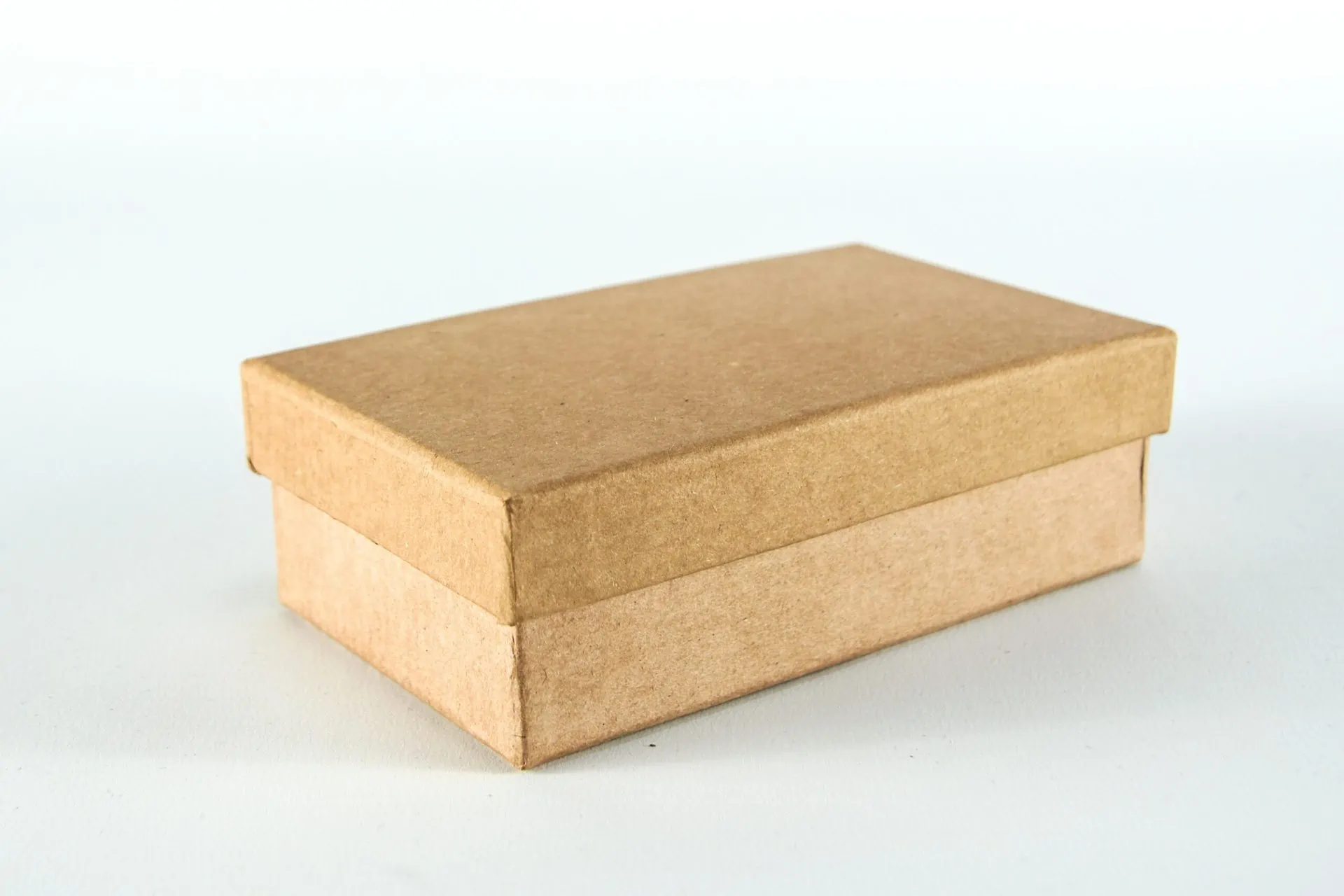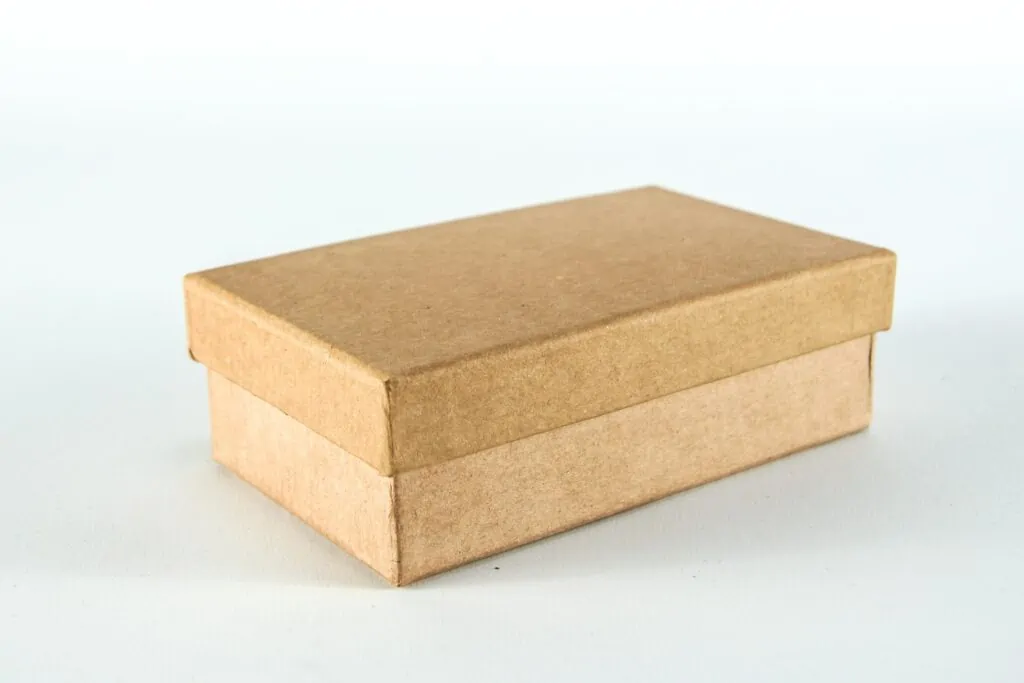 Minimalism is a great way to reduce clutter and keep your company's brand story concise. The popular packaging design trend provides numerous eco-friendly options for those looking for the perfect mix of sustainable and aesthetically pleasing.
Minimalist packaging prevents customers from becoming overwhelmed or distracted by elements that may take away from your product. Simplified boxes stand out from the rest and establish your brand as sophisticated and ultramodern.
Convenient and Portable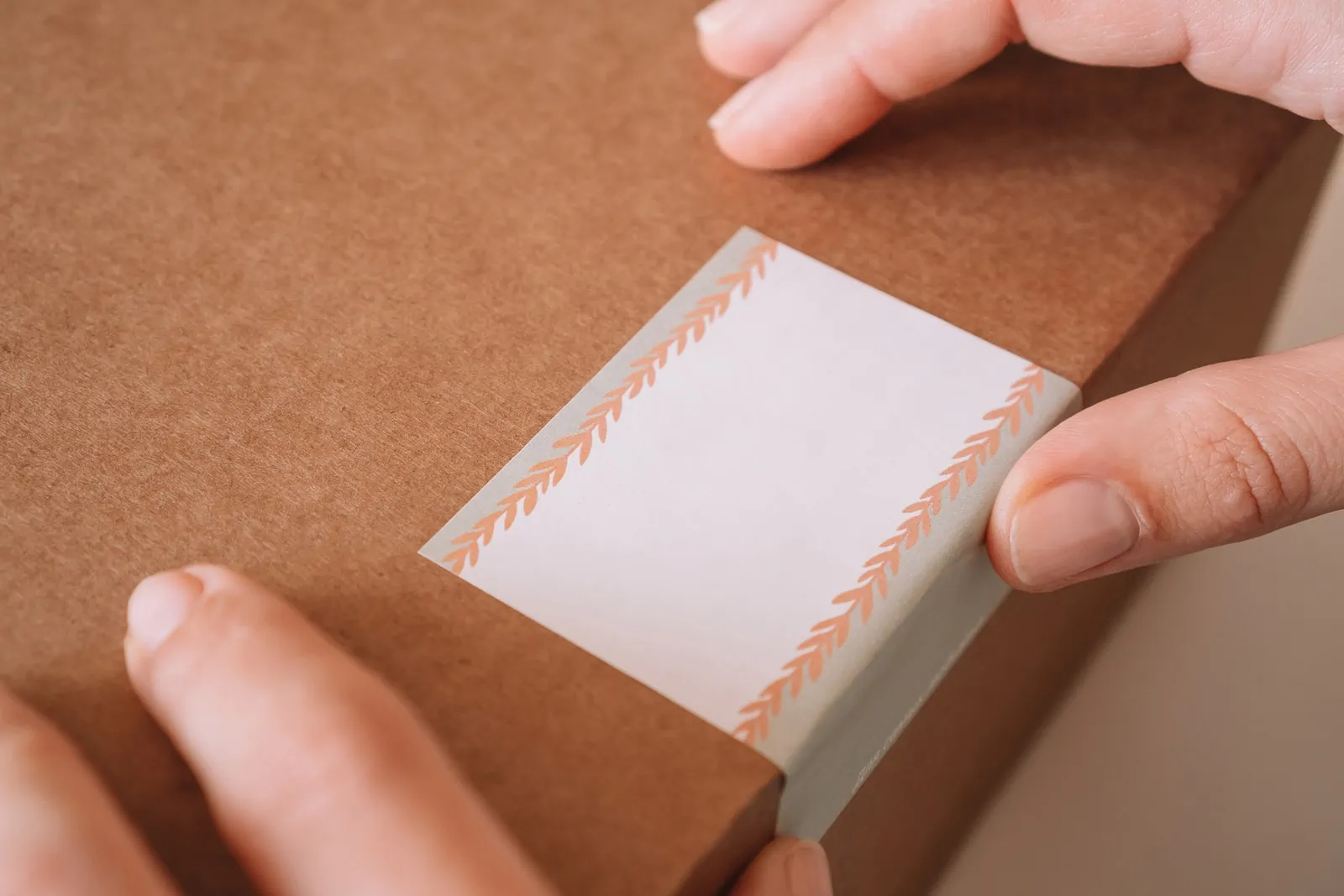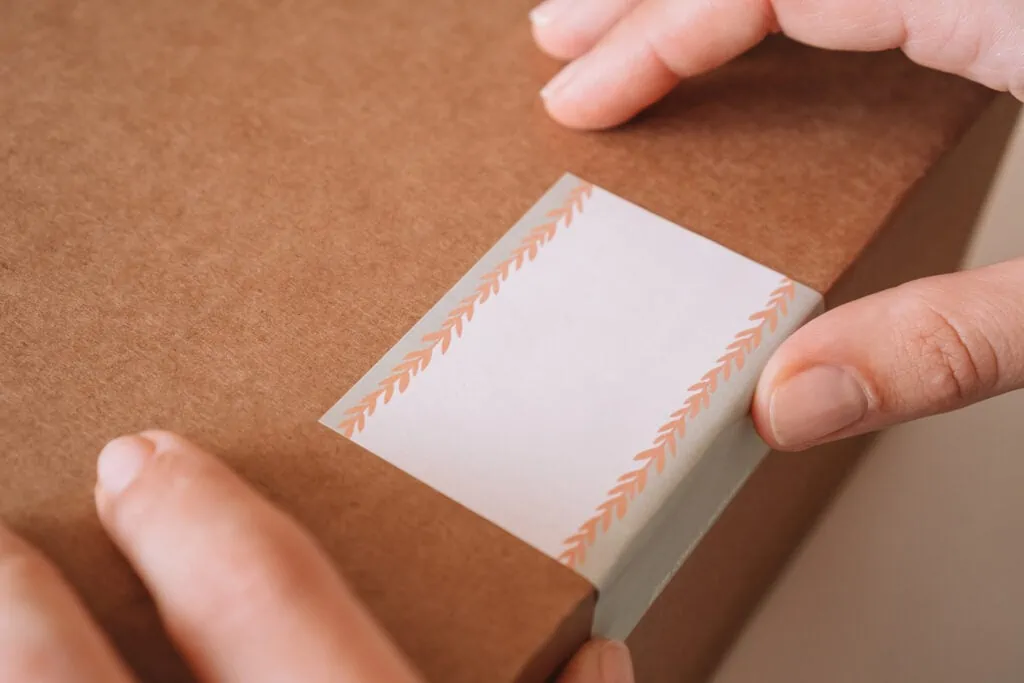 As technology advances, more products are being purchased online than ever before, which increases the demand for packaging materials. However, as single-person households increase, consumers are tending to buy smaller products in smaller quantities.
Many products are purchased "on the go," including food, beverages, and even medication. This calls for portable and convenient packaging material that is easy to transport to consumers quickly. Incorporate features like handles or refrigeration to ensure your products arrive safely in your customers' hands.
Don't get left behind by the ever-changing packaging industry trends. Stay current and consider implementing these sustainable trends into your packaging needs for the new year. Contact Express Packaging to order your packaging materials for 2023 today.