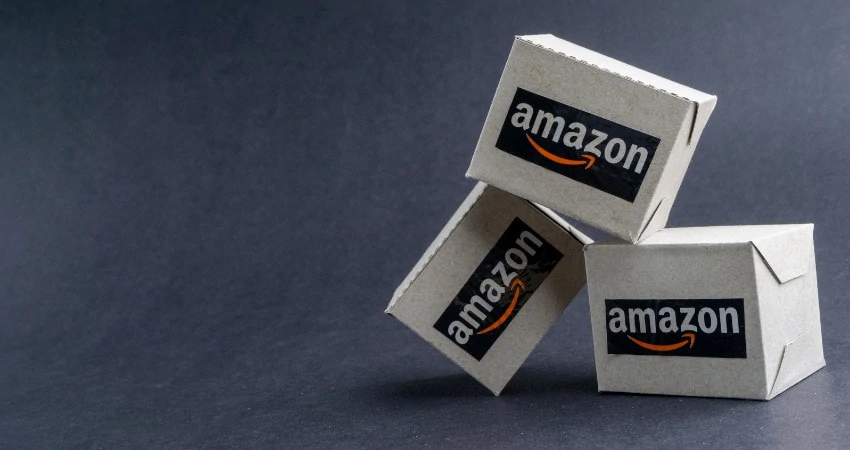 Although there are plenty of things businesses can do to attract and retain customers, the bulk of them center on creating a quality product and offering superior service.
Your product's visual appeal can be just as important in attracting customers. This can include unique design, colors, lines, fonts, and other customizable elements. Your visual identity lets people know who you are, what makes you special, and create an instant emotional connection even before they learn more or try it out themselves.
This visual brand can also extend to how your product is presented, including packaging. Do you want customers to be wowed with something unique? Do you need large amounts of boxes in a simple design, and quickly? Express Packaging is happy to work with clients for any size box and any size order. 
Printing options
Marketing blogger Neil Patel said there are plenty of ways businesses can promote themselves and grow their brand through the look of their boxes and shipping materials.
Some can be as simple as a plain box with a small- to medium-sized name and logo on it, like Amazon's distinct packaging. This can reinforce where it comes from but also put a focus on what's waiting inside.
Another option is what's called flexographic printing, a more modern version of letterpress printing that uses a flexible plate and makes it easy to print different sizes and types of surfaces.  This option could be used to print something on a flat box, which can be assembled later.
A hybrid option is to use a series of labels, which adhere to the different sides of a standard box.
Why branding works 
If you are thinking of redesigning the look of your packaging, consider these benefits:
It reinforces the connection between your company's name and products.

It looks distinct from competitors, especially if your brand's unique colors and features are incorporated.

It gets people talking. If your packaging is particularly unique it can impress customers, inspiring them to tell people about it in person and on social media. 

It shows you go above and beyond, setting you apart from the competition. Can you handle especially unusual-size boxes? Can you incorporate other features like tracking info? Do you use more sustainable materials?  Show customers what makes you unique through your packaging. 
Express Packaging is happy to talk to clients who want more information or discuss shipping product options. We provide durable stock boxes in several standard sizes as well as the ability to create custom sizes and widths types, including several corrugated options.