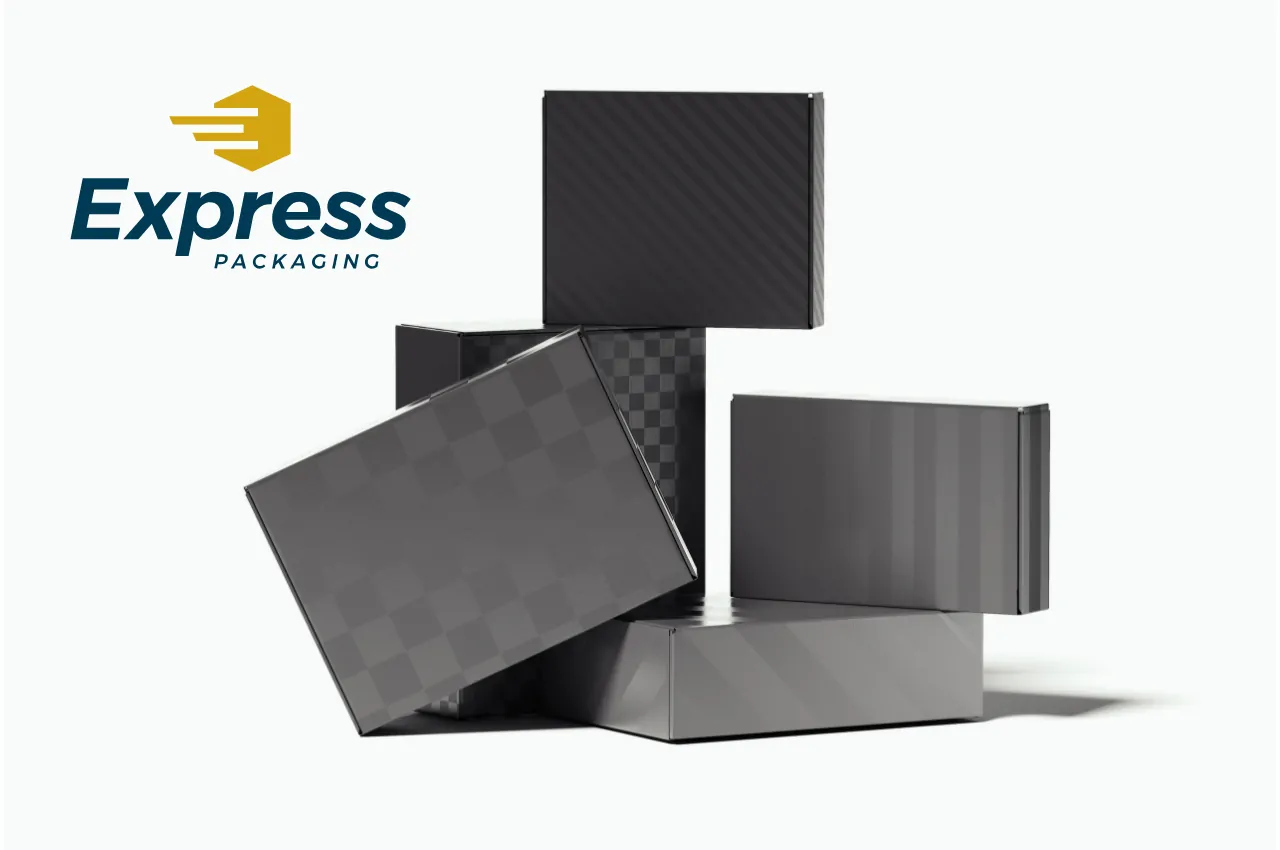 Flexographic printing uses a semiliquid ink to imprint raised text onto a number of surfaces, including cardboard and DIY gift boxes. The tactile experience of the letters presents a special touch that recipients won't forget. If you're getting ready for a special occasion, consider how flexographic printing can add a little extra flair for your consumers' gifts.

How It Works
Flexography uses cylinders that rotate at high speed to create an image over the cardboard of the box. This printing method is a modern twist on letterpress, a method that's been in use for centuries. Letterpress has maintained its popularity due to the special attraction of moving your eyes and fingers over the words and designs. Flexography can be used to personalize gift boxes with phrases or even customized patterns.
A Special Day
There's a reason why people don't just hand gifts over to their parents the moment they buy them. The experience of opening up a gift is just as important as realizing what the gift is. To heighten the anticipation, the gift is nestled in a quality box or covered with festive paper. You may even put a bow or tinsel over the top to really tempt the recipient's excitement. Flexography is just one of many details that can lead to turning a special occasion into a truly memorable experience for your consumers.
Setting the Tone
The world can feel like a minefield when you're on the hunt for gifts for those you love the most, but you don't need to go overboard to make a lasting impression. A customized mug can be placed in a small box and given with a bouquet of lilies. A stainless steel razor can be wrapped and combined with a gift card to the recipient's favorite store. Either of these gifts would look especially tantalizing if they're delivered in a box that's been personalized especially for the occasion.
Express Packaging can help you personalize your gift boxes with the words and graphics that will really connect with consumers on any occasion. If you want to turn a simple piece of cardboard into a masterpiece, we can make it happen. Go above and beyond this year with your gift packaging by contacting us today.