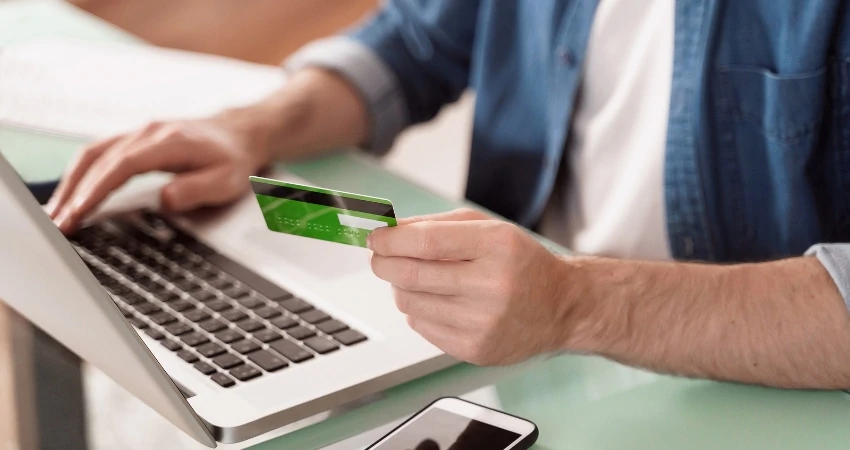 Marketers talk a lot about the value of better branding but these strategies have traditionally focused on the product itself, rather than what it comes in.
In recent years, the designing and messaging of the packaging has become part of the overall experience and potentially can add to the joy one might feel. Trends in packaging design and custom box solutions have allowed businesses to create packaging that gets people excited about what's inside even before opening it up.
Businesses can choose different sizes and shapes of corrugated boxes including custom printing. These are functional first, and can provide protection through the mail. But they also can be decorative and offer a fun message to the recipient, whether it's someone purchasing an item for themselves or a gift for others.
One of the advantages of custom boxes is that they can work for just about any company or industry. 
These can include:
E-commerce.

Companies that have their products on actual store shelves make it easy for people to notice them when they're shopping. But online providers don't have this luxury, so they must try other methods to show their uniqueness plus their signature colors, logos and fonts. Companies can use different sizes and colors to distinguish from all the other items that come through the mail which are often packed in traditional/plain packaging.

Environmentally-conscious

companies

.

Businesses that advocate sustainability can practice what they preach by putting their products in a cardboard box that

can be easily recycled

. This is a better step than sending something in plastic or some other product that's harmful for the environment. Businesses can also include suggestions about ways to continue using the packaging. This can include using it as storage or re-using it as needed to package a gift for someone else.

New businesses

. A great way to show you've "arrived" to potential customers is by showing off a box with combinations of colors, logos and styles that haven't been seen together. This can make a memorable first impression.

A higher-end product

. (Or something that gives that impression.) Jewelry companies know that a certain color of gift box means something wonderful has to be waiting inside for whoever opens it, no matter the size. As word spreads about your company and your brand, this association can be made as well. You can even associate different colors with different price points to get people even more excited.

Safety-focused businesses

. If your company sells items for human or pet consumption, such as snacks, you can also make sure that any packaging is safe and won't damage the contents. Though (hopefully) people won't eat the packaging accidentally, you also can make sure no toxins are present in the packaging.
Pretty much any industry can benefit from using custom packaging options. It certainly offers a positive peek at what a company wants you to think and feel about a particular product, but it also can save time and money. To learn more about how custom boxes can help you and your organization please contact Express Packaging.