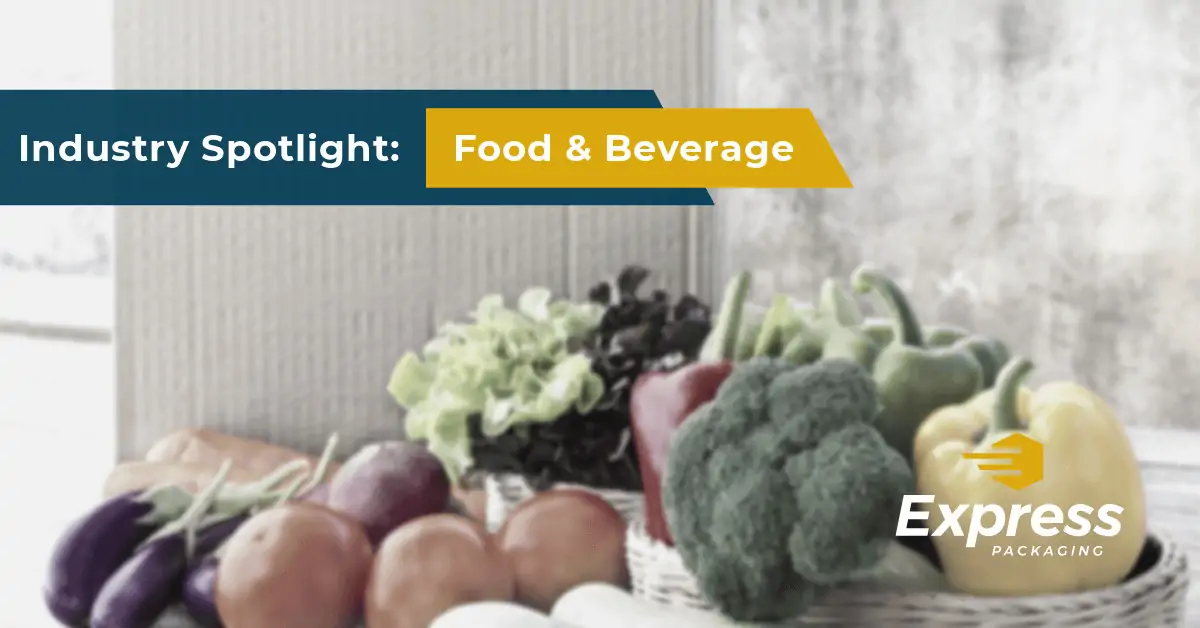 Shipping materials are especially important in the food and beverage industry. In fact, without the right shipping materials, delicious Florida-grown oranges and a wide variety of other perishable goods wouldn't arrive looking fresh and tasting great. Whether you need to ship food items or bottled beverages, corrugated packaging should be used if you want your items to be protected and supported throughout their journey.
Corrugated Materials Are Lightweight and Environmentally Friendly

Corrugated materials are often created from both recycled and renewable resources. By using these environmentally friendly materials, corrugated packaging helps to reduce its eco-footprint. Not only are corrugated materials environmentally friendly, but they are also lightweight. It's important to note that food and beverage items are often shipped according to their weight. In order to reduce costs, you should choose lightweight shipping materials that will protect your products without going over budget. You can even pass your cost savings along to your customers to create an enhanced experience that results in loyal brand ambassadors.
Corrugated Packaging Can Easily Be Branded

Customization and product recognition are key marketing elements within the food and beverage industry. As you strive to create a large following of loyal brand ambassadors, you want to ensure that your products are easy to recognize. Fortunately, by branding packages, you can create a strong visual impression that makes your customers look forward to your shipments. From choosing a splash of color to designing a customized graphic, the customization and subsequent branding options are practically endless. With the help of friendly shipping experts, you can even customize your corrugated packages. You can choose the size, weight, shape, and thickness of the package to best suit your shipping needs. These customization options combined with your branding efforts will create an attractive package that will help you stay one step ahead of your competition, while simultaneously generating brand recognition amongst your customers.
Corrugated Provides the Maximum Protection

Did you know that corrugated packages can prevent damage to food and beverage items? Through its unique three layers of paper, corrugated packages are able to keep moisture away from food products. The extra layers of paper also create a refrigeration effect that can help food products stay fresh over longer shipping times. From protecting against bruising to ensuring that the right temperatures are maintained, corrugated packages offer the maximum level of protection to your food and beverage products.
Corrugated Packages Are Available

Whether you are shipping food or beverages, corrugated shipping materials offer numerous benefits. From the limitless branding possibilities to environmentally and cost-friendly characteristics, corrugated packages are often the optimal choices for food and beverage companies. To discover how corrugated packages can be customized, branded, and designed to meet your specific shipping needs, contact a member of the Express Packaging team today.