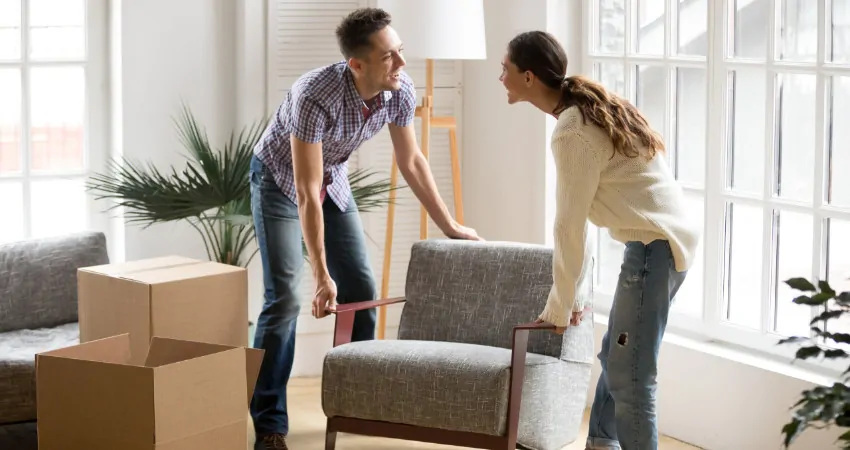 As any business owner knows, one of the biggest challenges is building brand awareness on a broad scale. Your dedicated clientele knows the value of your products and will keep coming back, but how do you spread your message? You want your brand to be more than just an advertisement for your products or a one-time sales pitch. Instead, it needs to be something recognizable and memorable that will boost your company's visibility and drive continued, repeat sales.
One proven way to improve brand awareness is through quality, uniform packaging. What better way to gain visibility than by having your message on every package you ship? While this might've been a costly undertaking years ago, with advancements in flexographic printing technology, it's now more affordable and effective than ever.
What is Flexographic Printing?
With flexographic printing, large sheets of corrugated cardboard can be fed through a printing press at high speed, where flexible printing plates on rotating drums are used to imprint the image onto the material. With fast-drying ink and (in some cases) additional heat, you can churn out large scale runs of boxes, cartons, fabric and wrappers.
Once the material has been run through the printer, cutting and folding can be done in-line, making the entire process incredibly speedy and efficient.
What are the Benefits of Flexographic Printing?
Some of the benefits of flexographic printing (especially compared to digital printing) include:
High Quality – The professional appearance of flexographic printing really stands out. If you have large sections of a solid color or pattern, flexographic printing can deliver fantastic results.
Efficiency – Because the negative images are on spinning drums, hundreds of boxes can be printed in a very short period of time. Inline cutting and folding of the packaging make the entire process quick and efficient.
Reliability and Durability – Flexographic printing machines are relatively inexpensive to operate and require less maintenance than others. Also, once the plates are created they can deliver millions of impressions before needing to be replaced. This means that large-scale runs can be initiated and completed with very few issues.
Cost-Effective – You ultimately save money by selecting flexographic printing due to the speed, durability, and efficiencies mentioned above. Because it is so quick and the materials and machinery are not prohibitively expensive, you get great quality packaging for a lower cost.
Boost Your Brand by Selecting Flexographic Printing
Use your packaging to boost your brand's visibility and watch customer loyalty and new sales grow. Express Packaging is the industry leader in flexographic printing, and our team is prepared to handle orders of any size. We proudly serve businesses both large and small in Florida, Georgia, South Carolina, North Carolina and the surrounding areas. Call us at (912) 653-2800 or reach out to us online to find out why we've been the preferred packaging company for so many businesses since 1979.